A two-wheeler insurance gives you a financial cushion in case your two-wheeler suffers damages due to natural or man-made causes. It also covers you against third-party liability.


A two-wheeler insurance policy serves to cover your insured two-wheeler and you against financial losses and damages, resulting from an accident or otherwise. It also safeguards you against third-party liability due to damages suffered by a third-party involving your vehicle.
Let's learn more about the various aspects of this type of policy.
What are types of two-wheeler insurance?
A two-wheeler insurance policy is of primarily two types:
1. Comprehensive two-wheeler insurance policy
A comprehensive two-wheeler insurance policy provides coverage to your two-wheeler should it sustain damages – resulting from an accident, natural calamities (earthquake, floods, landslide, hurricane) and human-induced activities (theft, burglary, strike, riots or any other activity backed by malicious intentions).
Moreover, a comprehensive policy also insulates you from third-party legal liabilities, should your two-wheeler be involved in an accident that causes losses to the other party (both bodily injuries and death) as well as third-party property damages. In addition to these, a comprehensive policy features personal accident (PA) cover as well.
2. Third-party two-wheeler insurance
This only covers losses – caused by your two-wheeler – to a third-party, along with financial damages to the other party's property. That being said, your vehicle (one that is insured) would not be eligible for coverage, should you end up buying only this insurance policy.
What are the factors that affect two-wheeler insurance premiums?
1. Type of coverage
The coverage that a comprehensive policy provides is more as compared to its third-party counterpart. This is the reason why it attaches higher premiums vis-à-vis a third-party policy.
2. Insured Declared Value (IDV)
This refers to the maximum sum that your insurer would be shelling out should you file a claim for damages. Set at the beginning of the policy period, IDV is the maximum value that your two-wheeler would command in the market, adjusted for depreciation and costs of additional accessories.
3. Cubic capacity of the engine
Two-wheeler insurance premiums are determined by the cubic capacity (CC) of your bike. Simply put - higher the engine cubic capacity, more will be the premium.
4. Geographical location
The entire country is primarily divided into two zones – Zone A consisting of cities such as Bangalore, New Delhi, Mumbai, Ahmedabad, Kolkata and Chennai; whereas Zone B consisting of the rest of India.
It is generally perceived by insurers that chances of vandalism and accidents in Zone A cities are more compared to Zone B cities – something that has led insurance providers to set generally higher premiums for insurance buyers belonging to the top tier cities.
5. Claim-free driving record
Should you drive responsibly the entire year and not file for any damage, you would be entitled to a No Claim Bonus (NCB), something that would serve you to avail a discount on policy premiums from the following year.
What does a two-wheeler insurance policy not cover?
Some of the more common policy exclusions include:
Depreciation
Wear and tear resulting from regular usage
Damages caused should you be driving while being under the influence of intoxicants
Damages caused should you (driver) not have a valid driving license
Damages resulting from wars
Damages caused in the process of your two-wheeler being used for purposes, other than the ones specified in the policy
Go through policy fine print carefully, for it can reveal the minutest of details concerning policy exclusions, exclusions, benefits and other features.
Click here
to apply for a two wheeler insurance.
DISCLAIMER
The information contained herein is generic in nature and is meant for educational purposes only. Nothing here is to be construed as an investment or financial or taxation advice nor to be considered as an invitation or solicitation or advertisement for any financial product. Readers are advised to exercise discretion and should seek independent professional advice prior to making any investment decision in relation to any financial product. Aditya Birla Capital Group is not liable for any decision arising out of the use of this information.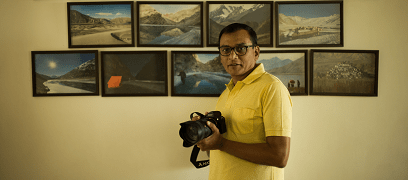 motor-insurance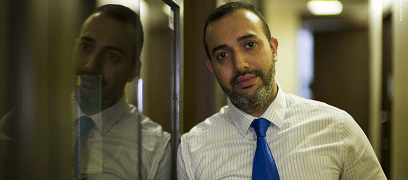 motor-insurance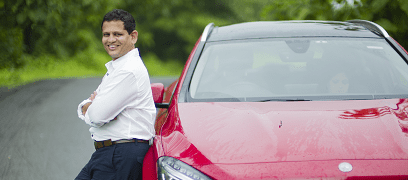 motor-insurance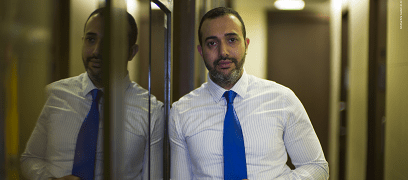 abc-of-personal-money
abc-of-personal-money
Posted on 05 February 2020
health-insurance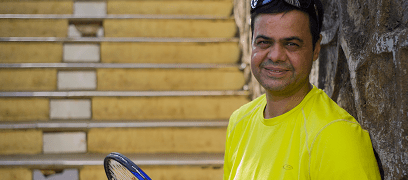 health-insurance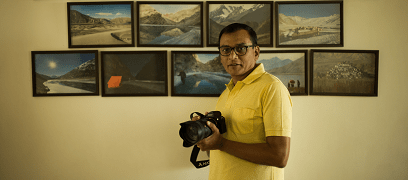 motor-insurance