Open-ended, close-ended and interval schemes are the three types of
mutual funds
based on their structure.
There are three basic types of mutual funds based on structure - Open-ended, Close-ended and Interval Schemes. An investor can invest in any of the three mutual funds, according to their specific investment goal and risk tolerance.
Open-ended Mutual fund-
This is one of the most common types of mutual fund. In open-ended mutual funds, the units can be bought and sold on a continuous basis which allows the investors to invest as per their convenience. The numbers of outstanding units keep fluctuating every time the fund house decides to repurchase or sell the existing units, which is the sole reason why the unit capital of the open-ended mutual funds keeps changing.
These funds offer high liquidity as they allow the investors to redeem the units at any time. There is no limit to the number of investors, shares or overall size of the fund until and unless the fund manager plans to close subscription, in order to manage it better.
Open-ended funds also allow investments and withdrawals through Systematic Investment Plans (SIPs). The share price or Net Asset Value (NAV) of these open-ended mutual funds is calculated daily when the markets close.
Close-ended Mutual fund-
This type of mutual fund has a pre-determined maturity period of 5-7 years. They are available for subscription during the launch of the scheme for a limited period. Close-ended mutual funds have a limitation on the number of units that can be issued to the investors.
Additionally, investors cannot buy the units of the close-ended funds once the New Fund Offer (NFO) period expires. This also means that no investor can enter or exit unless the tenure ends. However, the fund house lists the close-ended schemes on a stock exchange which allows investors to exit before the term period ends.
Being close-ended, they provide a stable asset base because of their fixed maturity period. This lets the fund manager plan an investment strategy without worrying about the inflows and outflows. However, close-ended mutual funds do not allow systematic plans such as SIPs, SWPs and STPs like open-ended ones.
Interval schemes-
Interval mutual funds combine the features of open and close-ended mutual funds. They are bought and sold only during a pre- decided time period. Regular trading is not allowed and the fund remains closed for new investors as per the timelines decided by the fund manager. Interval schemes are also listed on the stock exchange like close-ended funds.
Asset Management Companies (AMCs) decide the structure of their mutual funds based on their overall business objectives in terms of profitability and longevity.
Explore
Various Mutual Funds
here.
DISCLAIMER
The information contained herein is generic in nature and is meant for educational purposes only. Nothing here is to be construed as an investment or financial or taxation advice nor to be considered as an invitation or solicitation or advertisement for any financial product. Readers are advised to exercise discretion and should seek independent professional advice prior to making any investment decision in relation to any financial product. Aditya Birla Capital Group is not liable for any decision arising out of the use of this information.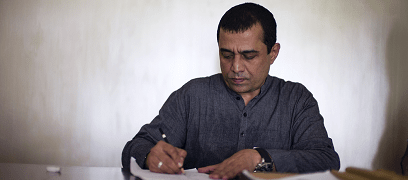 mutual-funds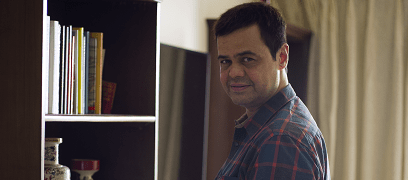 mutual-funds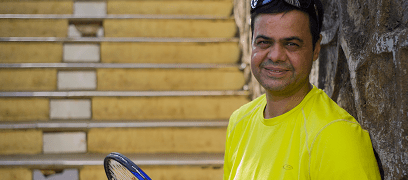 mutual-funds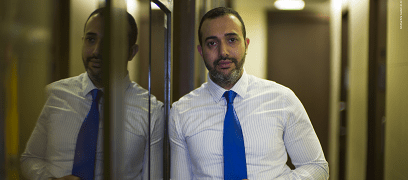 abc-of-personal-money
abc-of-personal-money
Posted on 05 February 2020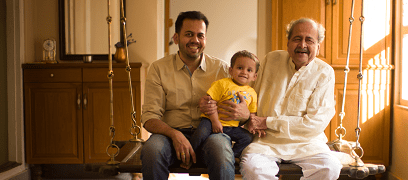 pension-funds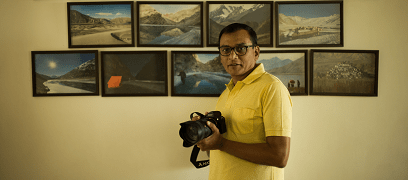 pension-funds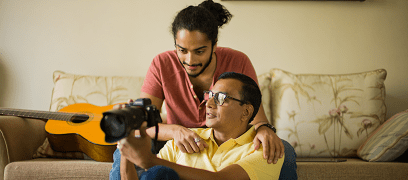 pension-funds