One of the more basic financial products for a major section of the country's population, a savings account constitutes the primary business of most banks – be it a privately-owned entity or publicly operated by the government. This type of an account is designed with the objective of encouraging you to save more (from your net monthly income), thereby allowing you to use then money and fund short-term goals such as a vacation or child's education expenses, for that matter.
More importantly, a savings account earns you interest (usually ranging from 4-6%) on the deposit. Any bank that conducts retail operations has to offer this facility – that allows parking of short-term savings – to its clientele.
Stated below are a few key types of savings accounts that are available:
Basic/regular savings account
True to its name, a basic savings account has on offer only a few key facilities. However, there is no cap on the maximum sum that you can deposit at any point in time. In most cases, a basic account mandates a minimum balance that you have to maintain on a regular basis, failing which you could be subject to penalty.
To make things easier, you can get your debit card and cheque book linked to such an account in lieu of a nominal annual fee.
Salary account
A special subset of a savings account, a salary account can only be opened should you be a salaried professional. It is the account that most employers typically use to deposit their employees' monthly salaries and bonuses.
A salary account comprises of a few additional benefits. Some of them include the 'zero-balance' feature that doesn't mandate maintaining a minimum balance, higher rates of interest on deposits and a free cheque-book for every month or quarter.
However, should the employer not deposit salaries consecutively over a period of 2-3 months, this type of account is auto-converted to a basic account through the bank's internal processes.
Savings account for senior citizens
As the name suggests, only individuals above the age of 60 years are considered eligible for this type of account. Moreover, few add-on benefits of opening a senior citizen savings account include a complete waiver of the minimum balance mandate, special offers on term-deposits and higher rates of interest.
Savings account for children/minor
This refers to a special type of a joint account – one that has an account holder below the age of 18 years. In case of such an account, the other account holder should mandatorily be the guardian or parent of the minor.
Savings account for women
Specifically catering to women, this subtype of the savings account attaches benefits such as rebates on other products from the particular bank, a no-cost personal insurance cover and higher rates of interest on deposits.
Now that you know the various types of savings account, choose the one that best fits with your needs.
Learn more about
Mutual Funds
for a good personal financial management.
DISCLAIMER
The information contained herein is generic in nature and is meant for educational purposes only. Nothing here is to be construed as an investment or financial or taxation advice nor to be considered as an invitation or solicitation or advertisement for any financial product. Readers are advised to exercise discretion and should seek independent professional advice prior to making any investment decision in relation to any financial product. Aditya Birla Capital Group is not liable for any decision arising out of the use of this information.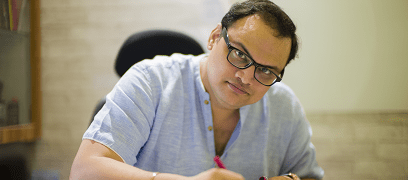 abc-of-personal-money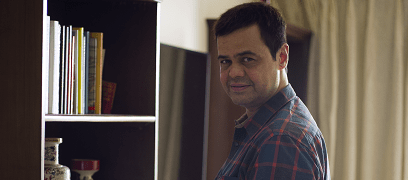 abc-of-personal-money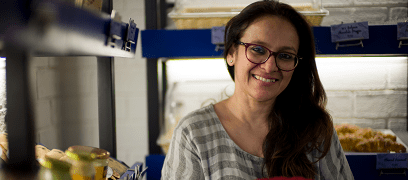 abc-of-personal-money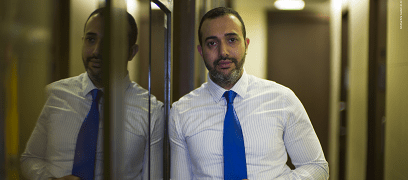 abc-of-personal-money
abc-of-personal-money
Posted on 05 February 2020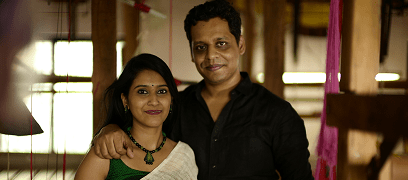 abc-of-retirement-planning
abc-of-retirement-planning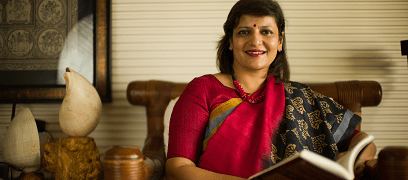 abc-of-retirement-planning
abc-of-retirement-planning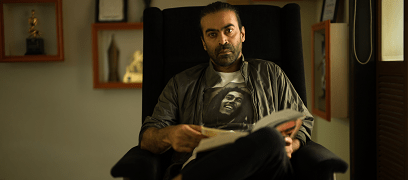 abc-of-retirement-planning
abc-of-retirement-planning