A savings account, also known as a deposit account, is a basic type of account which you can open at any public or private bank. This account offers a modest interest, which varies across banks. Let's learn more about this type of account and see its utility.
Why a savings account?
The need of a savings account is hidden in its name. It helps you save money that you can use for an emergency or other purpose. Cash-in-hand tends to evaporate fast and this is where a savings account comes to your rescue. You can deposit a certain portion of the cash in this account, to utilise it at a later date when needed.
Thus, using a savings account you can create some distance between money required for everyday spending along with cash targeted for future use.
Things to know about a savings account
You can open a savings account individually or jointly
You can either open a savings account in your name or jointly. You can open a joint account either with your parent, spouse, children, etc. Note that in a joint account, the first person is the primary holder. However, both people can operate the account, withdraw money or make a deposit.


A savings account earns interest
The money in a savings account earns an interest. This varies from bank to bank. The interest earned forms a portion of your income. The interest is automatically credited in your account.

You need to maintain a minimum balance
Note that you need to maintain a minimum balance in your savings account, failing which attracts a penalty. The minimum balance required to be maintained varies for accounts in urban and rural areas. It also differs across public and private sector banks.

Withdrawals can be made via cheque, debit card or withdrawal slip
When you open a savings account, generally you are given a cheque book and a debit card. You can withdraw from your account through via cheque and debit card. You can also withdraw with the help of withdrawal slip.


Interest income beyond a certain threshold is subjected to taxation
Note that interest income up to Rs. 10,000 in a financial year earned from a savings account is exempted from taxation. However, if it's above Rs. 10,000, you need to pay tax on it.
To sum up
Having a savings account not only helps you save but also gives you access to funds whenever required. In other words, a savings account is highly liquid. You can withdraw money whenever needed. Make sure to maintain the minimum balance and use this account to address your day-to-day needs. So, in case, you don't have a savings account, it's time to open one right away!
Learn more about
Mutual Funds
for a good personal financial management.
DISCLAIMER
The information contained herein is generic in nature and is meant for educational purposes only. Nothing here is to be construed as an investment or financial or taxation advice nor to be considered as an invitation or solicitation or advertisement for any financial product. Readers are advised to exercise discretion and should seek independent professional advice prior to making any investment decision in relation to any financial product. Aditya Birla Capital Group is not liable for any decision arising out of the use of this information.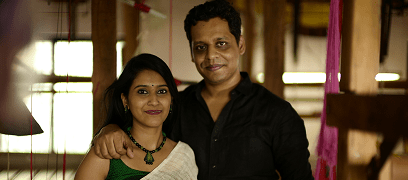 abc-of-personal-money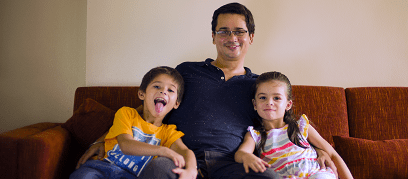 abc-of-personal-money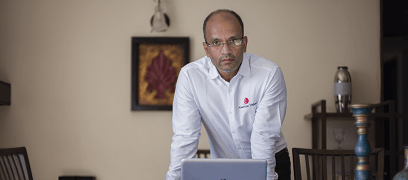 abc-of-personal-money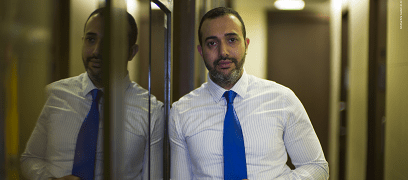 abc-of-personal-money
abc-of-personal-money
Posted on 05 February 2020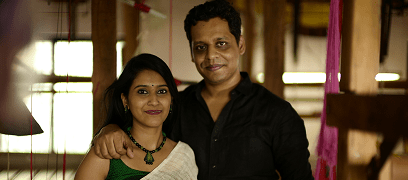 abc-of-personal-money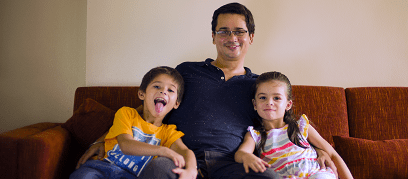 abc-of-personal-money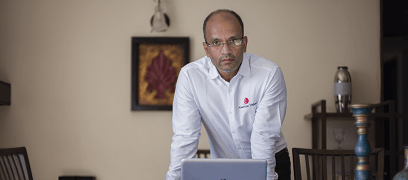 abc-of-personal-money