A stock is a type of security that signifies proportionate ownership in the issuing corporation. Often investors buy stocks to earn dividends which become their main source of income. Based on dividend payments, there are two types of stocks – income and growth. Read on to know more about them.
Income stock
An income stock is an equity security that pays regular, often steadily increasing dividends. This stock, also known as dividend yielding stock, usually distributes a higher divided in relation to its share price. From the stockholder's perspective, higher dividend means more returns on investment, thus translating into more income.

Income stocks are generally offered by companies that have a track record of distributing dividends consistently. It is not mandatory that these firms are all high-growth companies. Often these stocks belong to companies in the real estate, energy and natural resources sector. Sometimes they are issued even by financial institutions and those belonging to the IT sector.

It's important to note that the dividend from income stock is not taxable and hence, it's ideal for investors with a low-risk appetite looking to remain invested for the long haul.


Growth stock
A growth stock represents share of a company that is predicted to grow at a notably higher rate above the prevailing market rates. Most growth stocks do not pay dividends. The reason is that most of these companies prefer to reinvest their earnings for executing their daily business operations. These stocks usually help the company to grow at a faster rate.
Growth stocks tend to be a little riskier because they don't pay dividends. The only scope that the investor has is to earn money through capital gains during the sale of these shares. However, if the company does not perform well, investors might suffer losses. Companies which offer growth stocks are generally technology and biotech firms.
When you invest in growth stocks, you will notice certain common traits. Most of the firms issuing growth stocks will have unique product lines, for which they can hold patents. To stay ahead in the competition, they reinvest the profits to develop newer technologies to ensure growth in the long term.
Which one should you buy?
Both income stocks and growth stocks have their own set of unique features. Both of them have their pros and cons which must be kept in mind before investing.
If you tend to be a risk-averse investor and want a stable source of income in the form of dividends, then buying income stocks from reputed companies is recommended. On the other hand, if you have a long-term financial plan and are willing to take more risks on your investment, then you can opt for growth stocks.
Click here to get started with your
stock market investments.
DISCLAIMER
The information contained herein is generic in nature and is meant for educational purposes only. Nothing here is to be construed as an investment or financial or taxation advice nor to be considered as an invitation or solicitation or advertisement for any financial product. Readers are advised to exercise discretion and should seek independent professional advice prior to making any investment decision in relation to any financial product. Aditya Birla Capital Group is not liable for any decision arising out of the use of this information.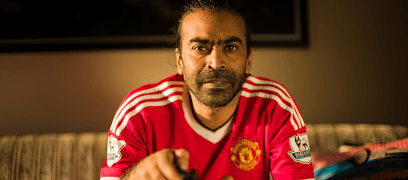 stocks-and-securities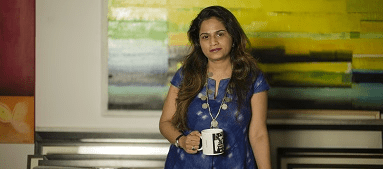 stocks-and-securities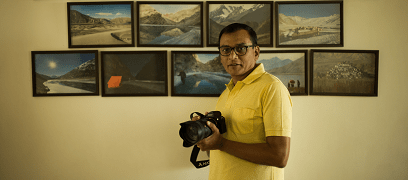 stocks-and-securities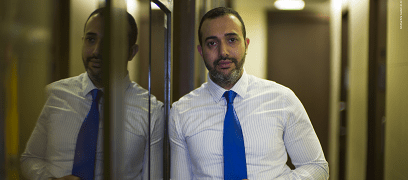 abc-of-personal-money
abc-of-personal-money
Posted on 05 February 2020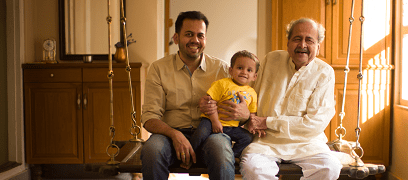 pension-funds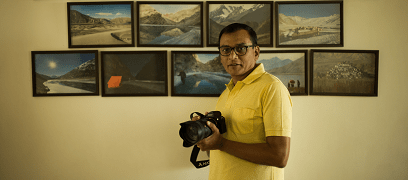 pension-funds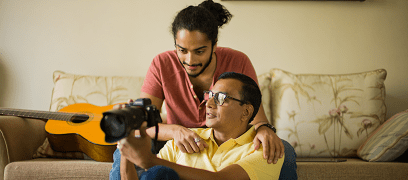 pension-funds