Stocks are inherently risky. Risk level of stocks depends on fluctuation in prices. However, higher the risk, greater is the potential to earn returns on investment. Just like market capitalisation, company ownership, price trends and classes, stocks are classified based on risk. Read on to know more about the different types of stocks based on risk.
Types of stocks based on risk
Basically, there are two types of stocks based on risk. They are:
1. Blue-chip stocks
2. Beta stocks
1. Blue-chip stocks
Blue-chip stocks belong to companies which have been in the industry for a long time. Belonging to dominant firms, these stocks can withstand volatility and offer stable returns in the long run. As these stocks belong to established firms, they protect investors' portfolio from taking a hit during market downturns.
Thanks to strong financial position, a robust balance sheet and sound fundamentals, companies issuing blue-chip stocks enjoy investors' confidence. Also, these stocks offer consistent dividends, which make them a good investment option. These stocks pay dividends on a quarterly basis.
Though blue-chip stocks are generally preferred by affluent investors, even retail investors can park their money in them to mitigate volatility. To gain from these stocks, it's important to have a long investment horizon, preferably above 5 years. Gains from them are subject to taxes based on the holding period. If you are looking forward to substantial gains in the long run along with hedging your portfolio against volatility, blue-chip stocks are your best bet.
2. Beta stocks
Measure of a stock's volatility in relation to the broader market, beta can be positive or negative. Note higher is the beta, greater is the risk quotient associated with the stock. The table given below represents beta values and their subsequent interpretation:
| | |
| --- | --- |
| Beta Value | Interpretation |
| 1 | It shows that the stock returns are in line with the market. If market goes up, the stock also goes up. |
| 0-1 | Shows that the stock is less volatile and risky. Stocks with beta in between 0-1 are less affected by market swings. |
| Greater than 1 | Stocks with beta greater than 1 are highly risky. However, there also have the potential to offer higher returns. |
| Less than 0 | Stocks with beta less than 0 (negative) tend to go down even when the markets are appreciating. They are also known as decaying stocks. |
| 0 | Shows that the asset has no relation with the market. |
Before investing in stocks, it's important to research thoroughly about the company and check its fundamentals. If you are a retail investor, it's advisable to seek professional help in your stock market journey. You can approach a licensed broker or a brokerage firm to kick start your investments.
Click here to get started with your
stock market investments.
DISCLAIMER
The information contained herein is generic in nature and is meant for educational purposes only. Nothing here is to be construed as an investment or financial or taxation advice nor to be considered as an invitation or solicitation or advertisement for any financial product. Readers are advised to exercise discretion and should seek independent professional advice prior to making any investment decision in relation to any financial product. Aditya Birla Capital Group is not liable for any decision arising out of the use of this information.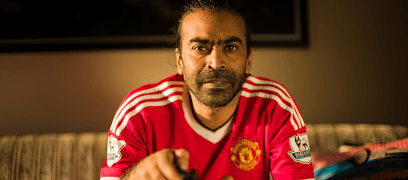 stocks-and-securities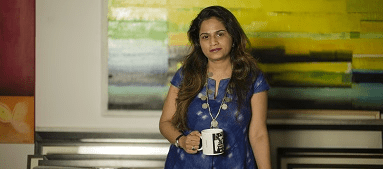 stocks-and-securities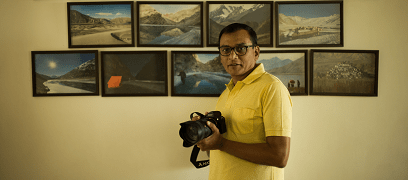 stocks-and-securities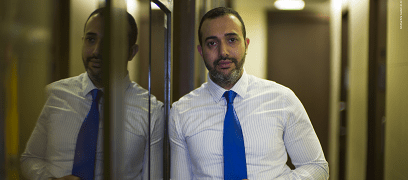 abc-of-personal-money
abc-of-personal-money
Posted on 05 February 2020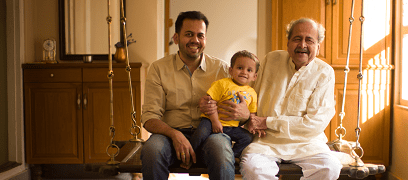 pension-funds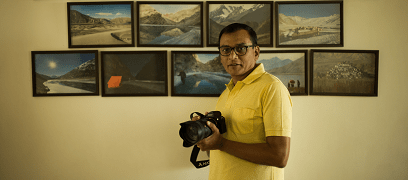 pension-funds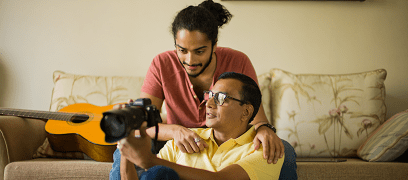 pension-funds