The stock market is as different as it gets. There are various types of stocks which are classified on different parameters including market capitalization, dividend payment, risk, price trends, etc. An essential parameter of classification includes stock classes. So, what are different types of stocks based on classes? Read on to find out.
Stocks based on classes
Stocks classified on classes are primarily of two kinds, one which allows voting rights to shareholders and another which don't. While in the former, shareholders can put forward their view regarding the decision(s) taken by the management, the latter doesn't allow to do so.
Stocks which allow voting rights to shareholders are known as common stocks, while those which don't are called preferred stocks.
Common stocks
As the name suggests, common stocks are common. Note that most of the stocks are issued in this form and when investors refer to stocks, they refer to common stocks. They represent the ownership of a company and as an investor, you get the right of one vote per share to elect Board members, who are responsible for overseeing the decision of the management.
Some of the common characteristics of common stocks are:
As a holder of common stocks, you have the right to receive dividends if the declared by the firm's Board of Directors
As a partial owner of the company, you enjoy voting rights and have the right to cast your vote in the company's annual general meeting
When a company has surplus to distribute, as a common stockholder, you get the benefit of priority
Preferred stocks
Though preferred stocks give some sort of ownership, yet you don't get voting rights when you own this type of stock of a firm. However, note that as a preferred stockholder of a company, you get the right to receive a dividend forever, unlike a common stockholder where the right to distribute dividend is based on the discretion of the Board of Directors.
Another advantage of being an owner of preferred stock is that in case the company goes into liquidation, as a preferred shareholder you will get priority over the common shareholder. Also, note that if you are an owner of a preferred stock, then the company reserves the right to buy it back from you for any reason, though at a premium.
What should you choose?
For most retail investors, common stocks are a better bet as they have the potential to offer higher returns than preferred stocks. On the other hand, if you are looking for an alternate source of income, preferred stocks make sense since they offer dividends forever. However, irrespective of the type of stock you choose, you need to hold on to it for the long-term to make real gains.
Click here to open a
free demat and trading account.
DISCLAIMER
The information contained herein is generic in nature and is meant for educational purposes only. Nothing here is to be construed as an investment or financial or taxation advice nor to be considered as an invitation or solicitation or advertisement for any financial product. Readers are advised to exercise discretion and should seek independent professional advice prior to making any investment decision in relation to any financial product. Aditya Birla Capital Group is not liable for any decision arising out of the use of this information.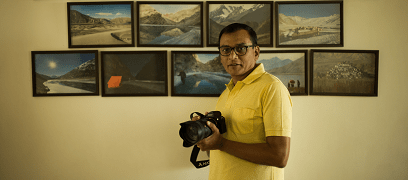 stocks-and-securities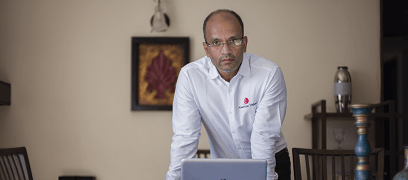 stocks-and-securities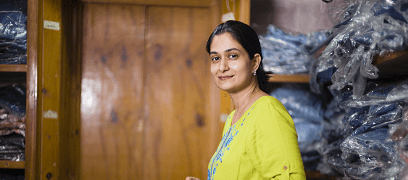 stocks-and-securities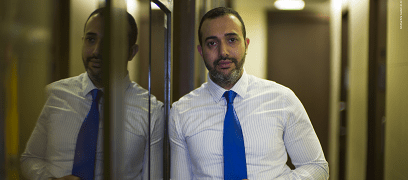 abc-of-personal-money
abc-of-personal-money
Posted on 05 February 2020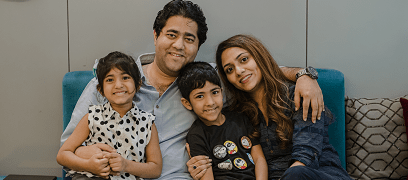 mutual-funds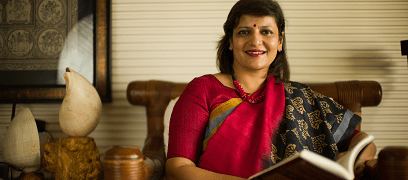 mutual-funds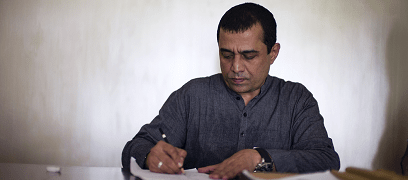 mutual-funds