Various Home Loan Repayment Options
A Home loan is undoubtedly the biggest financial commitment one takes. Though, usually home loan repayments are in the form of equated monthly installments for a fixed tenor; one can manage their debt effectively by either choosing the right plan or by reducing their obligations early.
One can prepay partially or fully, opt for a longer tenor, shift to another loan, or opt for a top-up or balance transfer for lower interest rates and more flexible terms. However, one of the most ideal ways to obtain early relief from these obligations is through a selection of a home loan repayment plan that works best for oneself.
Opt for a Moratorium Plan
Though, home loan repayment periods are fixed based on the tenor; many lenders offer repayment plans which offer moratorium. i.e., no principal repayment for a fixed period. This reduces the initial burden by extending the EMIs for a longer term;
Increasing EMI Plan
One of the most common home loan repayment option is when the EMIs increase over a period of time, post consideration of one's likely future growth. However, this increases the financial burden at a later date;
Decreasing EMI Plan
Contrary to the increasing plan, the decreasing EMI plan allows one to make higher repayments initially, thereby reducing the burden later. This plan is beneficial if one's expenses and other commitments in comparison to their income is lower, allowing them to repay higher obligations smoothly;
Longer Home Loan Repayment Tenor
Though, most lenders offer a home loan repayment period ranging from 20-30 years; a few offer higher tenors for repayment, which enhances one's eligibility by up to 20%. This not only provides flexibility but also reduces the financial burden;
Waiver of EMIs Plan
In order to incentivize good financial discipline, many lenders offer plans whereby, EMIs of up to 6 to 12 months are waived. Satisfactory completion of home loan repayments of up to 10-15 years makes one eligible for such waivers under these home loan repayment plans.
Under-Construction Home Loan Repayment Plan
For an under-construction project, the entire disbursement is not made despite the home loan been availed. Therefore, during this period; one can opt for the commencement of payment of obligations till such disbursement is made; thereby, reducing the financial burden after the entire construction. In such an instance, the amount is first adjusted towards interest and then principal.
Most people who do not have any specific terms attached to them opt for plain vanilla equated home plan repayment plan. However, based on the financial situation; one can opt for any of the above plans to ensure smoother repayments.
Learn more about your
home loan eligibility
here.
DISCLAIMER
The information contained herein is generic in nature and is meant for educational purposes only. Nothing here is to be construed as an investment or financial or taxation advice nor to be considered as an invitation or solicitation or advertisement for any financial product. Readers are advised to exercise discretion and should seek independent professional advice prior to making any investment decision in relation to any financial product. Aditya Birla Capital Group is not liable for any decision arising out of the use of this information.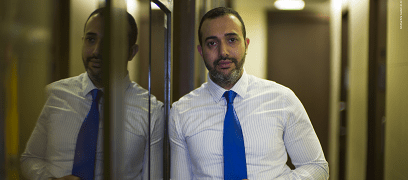 home-finance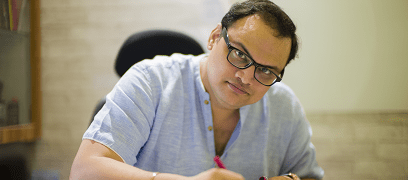 home-finance
home-finance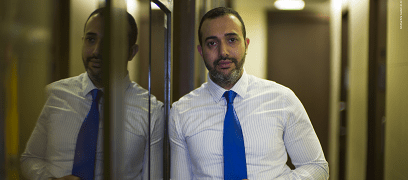 abc-of-personal-money
abc-of-personal-money
Posted on 05 February 2020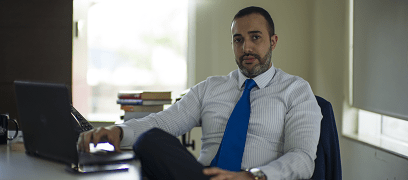 personal-finance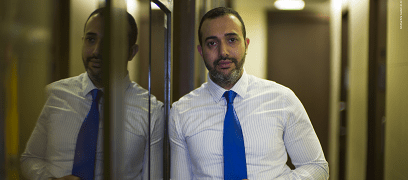 home-finance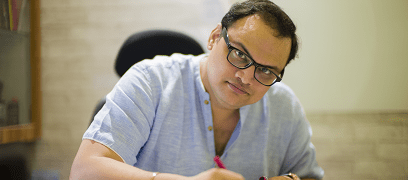 home-finance