The tax system in India is often considered as a complex one because of numerous elements which make up the entire tax structure. For beginners, who have just entered the income-earning group, there is a new taxation term to learn every day.
Income earning individuals and companies pay a part of their income to the government as tax. Deferred tax is a type of tax levied on companies. There are two types of deferred taxes - deferred tax asset and deferred tax liability. In the below read, we will understand deferred tax liability.
What Is Deferred Tax Liability?
Deferred tax usually arises due to different timings of transactions or temporary differences in accounting. Deferred tax liability is a tax that has been assessed in the current period but has not been paid yet. The non-payment does not imply that the company is not fulfilling its tax obligations,
but instead suggests a disparity in the timing of tax accrual and tax payment. A deferred tax liability indicates that the organisation may have to pay more tax in future for a transaction in the current period.
How Can Deferred Tax Liability Arise?
Below are a few reasons that can lead to a deferred tax liability for companies:
Push For Profits - Companies trying to push their profits in order to present a better image to the shareholders.
Multiple Accounting Of Figures - Some companies have multiple accounting records which are separate for personal use and separate for tax authorities.
Increased Transactions - Companies also try to increase profits by investing in different avenues to reduce the tax burden. This leads to increased transactions that may incur tax liability for companies.
Example of Deferred Tax Liability
A common reason for deferred tax liability is the difference in depreciation due to tax accounting rules. Let us try to understand this with the help of an example. A company called PQR is the manufacturer of Laptops. The manufacturing machine costs Rs 60,000, which will work for 3 years and 30% tax is paid on profits. According to regular tax and financial accounting, Rs 20,000 depreciation will be considered for the coming three years. Hence the income for each year is Rs 20,000 to which Rs 6000 is applicable as tax.
However, if tax accounting is such that income for the first year is Rs 30,000 and Rs 20,000 and Rs 10,000 for the next two years. So, the tax application for the first year will change to Rs 9000.
In such a situation, a deferred tax liability of Rs 3000 is created which the company will have to make up for in its future transactions related to taxation.
Click here to visit our
personalized online advisor
that gives you the financial expertise you need.
DISCLAIMER
The information contained herein is generic in nature and is meant for educational purposes only. Nothing here is to be construed as an investment or financial or taxation advice nor to be considered as an invitation or solicitation or advertisement for any financial product. Readers are advised to exercise discretion and should seek independent professional advice prior to making any investment decision in relation to any financial product. Aditya Birla Capital Group is not liable for any decision arising out of the use of this information.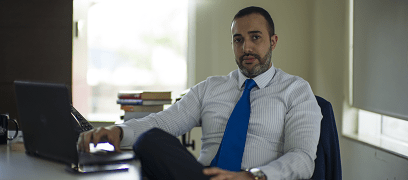 abc-of-taxes
abc-of-taxes
abc-of-taxes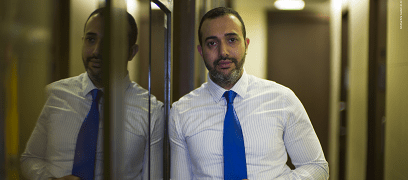 abc-of-personal-money
abc-of-personal-money
Posted on 05 February 2020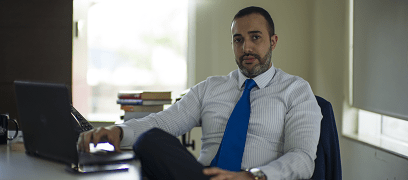 abc-of-taxes
abc-of-taxes
abc-of-taxes