Planning for your retirement should always be placed at the forefront of all your financial strategies. Nowadays, a large segment of the workforce is employed in the private sector. More and more government businesses are being taken over by highly competitive private sector. This removes the safe shelter of pension.
Increasing possibilities of early retirement due to technological shifts, higher life expectancy, rising inflation and increasing medical expenses in old age are some of the factors that amplify the need for carefully crafted retirement financial plan.
Pension funds have been traditionally popular amidst the investors. As the name suggests, they are dedicated retirement solutions that seek to provide income – either in lumpsum or as an annuity – to the investors post retirement. Hence, individuals employed in the private sector and those who are self-employed find it highly useful.
The following are different types of pension fund in India:
EPF - Employees Provident Fund Scheme
EPF scheme is only for salaried employees. It offers 3 pronged benefits:

EPF – Employees' Provident Fund that builds a sum for retirement savings.
EPS – Employee Pension scheme that aims to provide regular income in the form of monthly pension.
EDLI - Employee Deposit Linked Insurance Scheme that provides risk cover for the family members in case of the untimely death of the investor.

Here, an employee contributes 12% of his salary to the pension fund and a matching contribution is made by the employer. An employee can contribute over and above 12% of his salary through the Voluntary Provident Fund (VPF) account.

However, no employer contribution will be there on VPF. The maturity of EPF is at the age of 58. In both the EPF and VPF, the funds are invested in debt and equity ensuring balanced growth and safety of capital.

NPS – National Pension Scheme
It is a social security scheme for all the individuals between 18 to 65 years and employed in public and private sectors. You can open two types of accounts – Tier-I and Tier-II. 3 partial withdrawals are allowed till maturity at 60 for specified exigencies from Tier-I account.

No such limit is there on withdrawals from Tier-II account. At maturity, 60% of the proceeds are paid in lumpsum while balance 40% paid as monthly pension. The investors' funds are invested in debt, equity and govt securities.

PPF – Public Provident Fund

PPF provides tax-free maturity proceeds in lumpsum after a lock-in period of 15 years. Salaried, self-employed and people in the unorganised sector can open an account here. Maximum contribution can be Rs. 1.5 lakhs in a year which is eligible for deduction u/s 80C. Currently, the rate of interest on PPF is 7.90%.

Mutual Fund Retirement plans
Monthly income plans and pension plans of Mutual Funds are another attractive investment options for a pension-like income after retirement. Here, the funds are invested in a mix of debt and equity with major focus is on debt instruments and blue-chip stocks, thus producing stable yet inflation-beating returns.
Investors can either earn regular income in terms of monthly dividends or may opt for SWP (Systematic withdrawal plans) under pension plans. This ensures steady cash inflow after retirement. These are some of the highly popular pension plans that Indian investors prefer to invest in.
Learn more about your
Pension Plans
here.
DISCLAIMER
The information contained herein is generic in nature and is meant for educational purposes only. Nothing here is to be construed as an investment or financial or taxation advice nor to be considered as an invitation or solicitation or advertisement for any financial product. Readers are advised to exercise discretion and should seek independent professional advice prior to making any investment decision in relation to any financial product. Aditya Birla Capital Group is not liable for any decision arising out of the use of this information.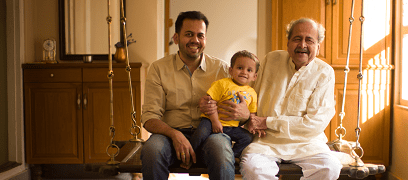 pension-funds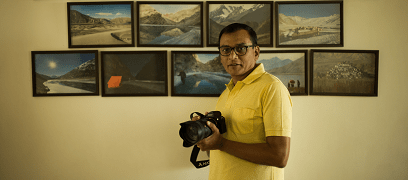 pension-funds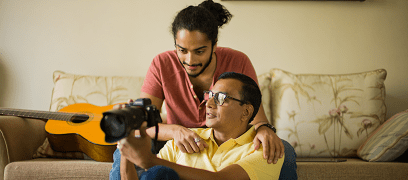 pension-funds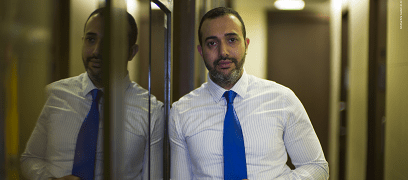 abc-of-personal-money
abc-of-personal-money
Posted on 05 February 2020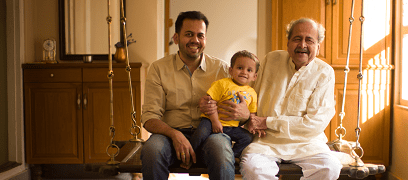 pension-funds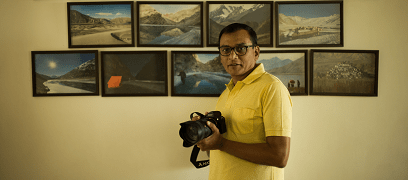 pension-funds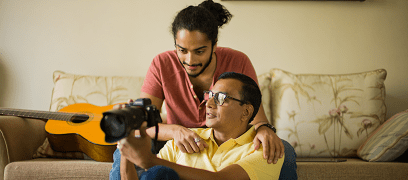 pension-funds