Fund of funds is a
mutual fund scheme
that invests in the schemes of other mutual funds. Similar to how funds invest in stocks and bonds, fund of funds invests in other mutual fund schemes.
What are fund of funds?
Consider this example. You bought several clothes from various stores. Now if you want to return or report problems with two or more of these clothes, you will need to go to all the stores separately, resulting in a loss of time and effort.
Instead, if you buy from stores which host multiple brands under the same roof, you need not worry about going to numerous stores to report your grievances. That particular store will approach the various brands and take care of all your needs.
Similarly, a fund of funds is a mutual fund scheme that invests in other mutual fund schemes. In this, the fund manager holds a portfolio of other mutual funds instead of directly investing in securities. The most significant advantages here is people can find a variety of schemes under one roof.
Here, they need not keep track of multiple mutual fund schemes. Instead, they need to invest in a scheme that in-turn takes care of multiple schemes under it. Fund of funds is also known as multi-manager investment.
Who should invest in these?
Fund of funds is an excellent tool for small investors who have limited money, are risk averse and want greater diversification of funds.
Benefits of investing in fund of funds
Higher Diversification
Fund of funds allow investors a higher degree of diversification since they invest in multiple schemes that in-turn invest their corpus in various underlying assets.
Low investment amount
The investment amount in case of fund of funds is less. So, people can enjoy the benefits of multiple assets under one roof through it.
Due diligence of experienced fund managers
The multi-manager investment schemes are managed very diligently wherein; the credentials of the various schemes run by the fund house as well as its fund managers is verified.
SIP (Systematic Investment Plan)
Like many mutual fund schemes, many fund of funds do offer SIP mode of investment. Through SIP, investors can leverage the benefits of compounding, rupee cost averaging, and so on.
Disadvantages of investing in fund of funds
High Expense Ratio
Fund of funds incurs expenses just like any other mutual fund scheme. But unlike mutual funds, there is extra cost involved. Apart from the usual management and administrative expenses, there is an added expense of the underlying funds.
Tax implications
Short-term capital gains tax according to the income tax slab of the investor would be applicable if sold before 36 months.
Explore
Various Mutual Funds
here.
DISCLAIMER
The information contained herein is generic in nature and is meant for educational purposes only. Nothing here is to be construed as an investment or financial or taxation advice nor to be considered as an invitation or solicitation or advertisement for any financial product. Readers are advised to exercise discretion and should seek independent professional advice prior to making any investment decision in relation to any financial product. Aditya Birla Capital Group is not liable for any decision arising out of the use of this information.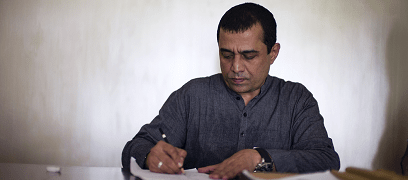 mutual-funds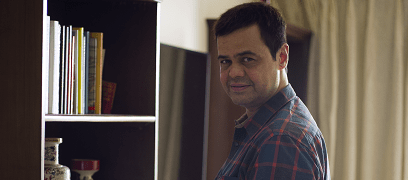 mutual-funds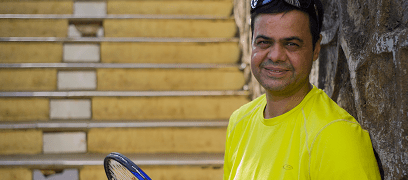 mutual-funds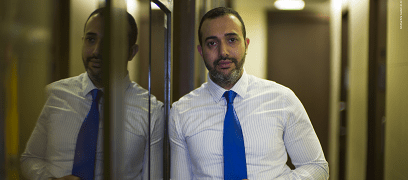 abc-of-personal-money
abc-of-personal-money
Posted on 05 February 2020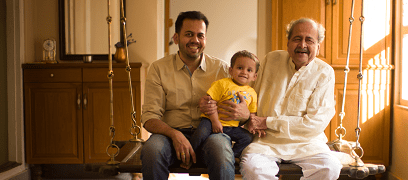 pension-funds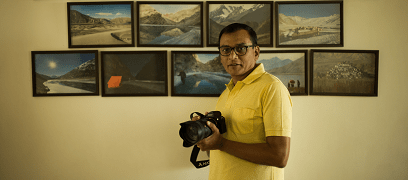 pension-funds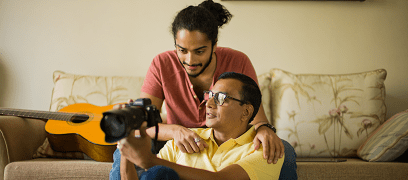 pension-funds