Income stocks pay consistent dividends over a period of time, thereby proving to be safer bets during bear market cycles marked by a drop-in investor confidence.
On the basis of dividend payments, stocks can be categorized into
growth stocks
and income stocks. This article tries to understand the different aspects of the latter.
Read on to know more:
What are income stocks?
In sharp contrast to growth stocks (that don't pay high dividends owing to earnings getting reinvested in order to effect superior returns faster), income stocks hand out increased dividends in relation to the share price. It is the higher dividend pay-outs that result in a stable income for investors, thus justifying the name 'income stocks'.
While income stocks are indicative of a steady top-line and hints at a company that is matured (in terms of operations and financial footing), consistent dividends point at the inability to spawn high growth as well. This implies that prices of income stocks may not rise much.
Who can benefit from income stocks?
Being a stock that pays periodic dividends, investing in income stocks is a good idea for conservative investors who seek out a regular income source while keeping risks in check at the same time. Moreover, income from dividends is not taxed. That's exactly why it is great for investors with a moderate (or small) stomach for risks along with a long-term investment horizon.
A dividend yield measure – a count of earnings per share in the form of dividends earned -- is a good way to zero in on stocks that offer high dividend pay-outs. This particular figure can be arrived at by dividing the dividends earned by the price of the share.
Why income stocks matter to investors?
The key to selecting income stocks is to single out companies that have offered uninterrupted, steady dividends to investors over a considerable period of time. Most companies with a history of consistent dividend pay-outs would want to adhere to the policy. Ideally, a reputable company should have a 10/15 - year history of consistently shelling out dividends, and even raising it, for that matter.
Income stocks can often be regarded as an indicator of a company's sound financial strength, considering cash is obviously the pre-requisite when it comes to advancing dividends; that too consistently over a number of years.
More importantly, a rising dividend structure hints at a company positing solid growth, and hence, can be banked upon to deliver superior earnings in the future as well. This characteristic lends income stocks primacy when it comes to constructing a low-risk and balanced retirement portfolio. However, investors might also choose to see income stocks as safe, a notion stemming from the belief that companies that can afford to pay high dividends consistently would also be able to weather bear markets better than its rivals.
The takeaways
Income stocks offer a steady source of income – mostly in the form of dividends – over a considerable period of time while reducing exposure to risks. More importantly, being usually associated with established companies, income stocks differ from growth stocks that are typically issued by organizations still in their nascency.
Click here to get started with your
stock market investments.
DISCLAIMER
The information contained herein is generic in nature and is meant for educational purposes only. Nothing here is to be construed as an investment or financial or taxation advice nor to be considered as an invitation or solicitation or advertisement for any financial product. Readers are advised to exercise discretion and should seek independent professional advice prior to making any investment decision in relation to any financial product. Aditya Birla Capital Group is not liable for any decision arising out of the use of this information.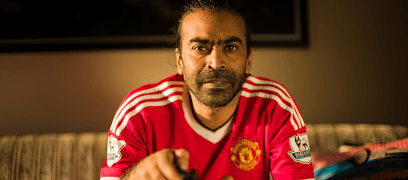 stocks-and-securities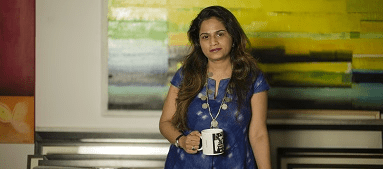 stocks-and-securities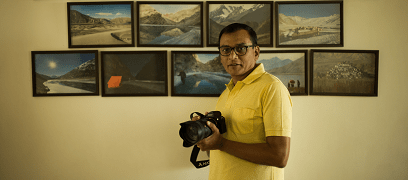 stocks-and-securities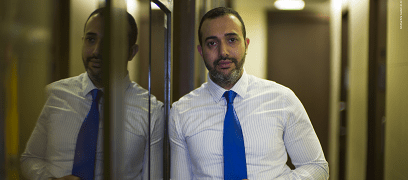 abc-of-personal-money
abc-of-personal-money
Posted on 05 February 2020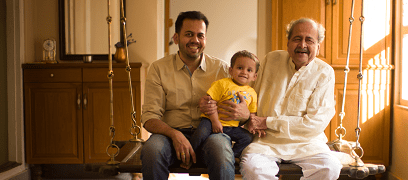 pension-funds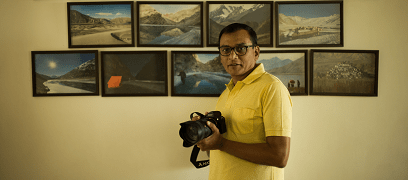 pension-funds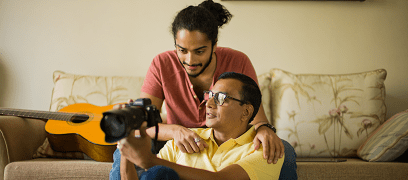 pension-funds