You should opt for interval funds if you're looking to diversify your investment portfolio to meet long term goals. Interval funds offer better returns but cannot be liquidated before maturity. They restrict the sale and redemption of units to specific intervals around the year.
Interval funds derive their name from the fact that they are only issued or redeemed during specific 'intervals'. They are a combination of both open and close ended mutual funds.
Like close-ended mutual funds, Interval Funds only allow the sale or purchase of their units at specific times during the year. Upon being issued by the fund, these units do not have a secondary market which means that they cannot be bought and sold in the open market.
Examples of Interval funds include Fixed Maturity Plans (FMP). Interval funds offer units for subscription at a pre-declared or market determined Net Asset Value (NAV).
Here are some things to consider when investing in Interval Funds:
Liquidity
In terms of liquidity, interval funds are only suitable for investors with a long term investment horizon. Since interval funds are close ended in nature, they cannot be bought and sold by one investor to another. If you intend to travel or have other obligations that require regular inflows of income, you can opt for investing in equity funds instead.
Tax benefits
Long Term Capital Gain (LTCG) tax applies at a rate of 20% on maturity for investors that buy interval funds for a period of more than 36 months. Due to indexation or inflation adjusted tax liability computation; an investor is only liable to pay the difference between the sale price (inflated to include inflation) and the purchase price. This brings down the total tax liability for investors.
Periodic buy back
Although it is not mandatory for investors, Interval Funds offer to buy back units during redemption. These periods can be quarterly, half yearly or yearly. From the point of view of returns, the amount you stand to earn from periodic buy-backs is likely to be low, compared to other forms of mutual funds.
Risk tolerance
Interval funds are ideal for individual and institutionalized investors looking to minimize risk. Since interval funds invest in illiquid assets, they offer the best risk profile relative to the returns they offer when compared to other types of funds.
Predictability
As mutual fund investments are subject to market risks, the rate of return is subject to a high degree of variance. If your investment goals require a fixed amount of money to fund your child's education, for example, the predictability offered by interval mutual funds makes them an attractive alternative.
Explore
Various Mutual Funds
here.
DISCLAIMER
The information contained herein is generic in nature and is meant for educational purposes only. Nothing here is to be construed as an investment or financial or taxation advice nor to be considered as an invitation or solicitation or advertisement for any financial product. Readers are advised to exercise discretion and should seek independent professional advice prior to making any investment decision in relation to any financial product. Aditya Birla Capital Group is not liable for any decision arising out of the use of this information.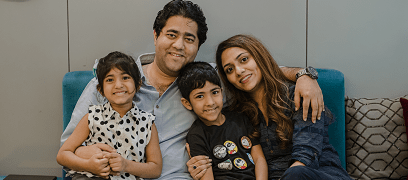 mutual-funds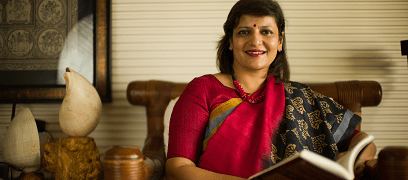 mutual-funds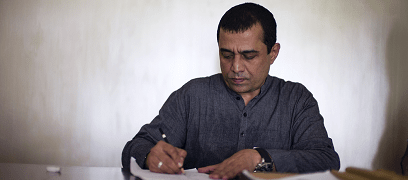 mutual-funds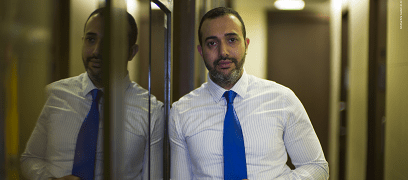 abc-of-personal-money
abc-of-personal-money
Posted on 05 February 2020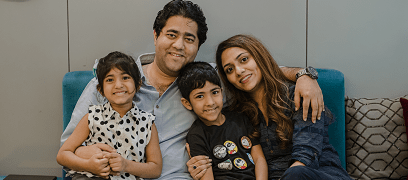 mutual-funds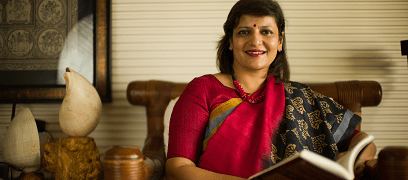 mutual-funds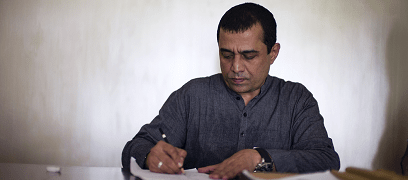 mutual-funds