What are multi-bagger Stocks?
Multibagger Stocks are those equity stocks on which returns are much higher than expected. These are the stocks generated by the company having strong financial stability and growth over a period of time. Investing in such stocks can yield you a much larger profit than others. Such stocks exist in a very small number and it is very difficult to identify.
Multibaggers stocks are not easily noticeable to everyone as thorough knowledge is required to find them out. Also, unrealistic assumptions are made regarding multi-bagger stocks, that it provides an extraordinary return on investment, which is anyway not a correct thought in alignment with these kinds of stocks.
Characteristics Possessed companies which generate mutlibagger stocks
Below are some of the characteristics that a company which generates multi-bagger stocks possesses:
Monopoly: The company operating in a monopolistic market or with a durable competitive advantage having their product widely accepted, continuous up-gradation and improvement in their product category generates multi-bagger stocks.
Growth over a period of time: It is another characteristic of the company that generates multi-bagger stocks. They witness continuous growth, backed by a strong financial performance and experts who guide the management efficiently.
Proper Utilisation of resources: The companies generating the multi-bagger stocks, utilize their resources wisely, and after evaluating every risk involved, in order to get the best return on investment. It involves open discussion at the expert level before making any investment.
The lower level of Debt: Companies having lower debt can are capable of generating larger wealth in their kitty. A stronger wallet of the organization allows them to have better control over their cost and spending.
Sustainability and robust future plan: Companies who believe in sustainable growth and have a better future plan show a frequent growth in the nature of business they are involved. Steady growth is one of the characteristics required for generating multibagger stocks.
Should you invest in multibagger stocks?
You can invest in multi bagger stocks. They can not only provide steady and high returns on your investment within a short period of time but also the risk of losing the money is quite less as compared to other stocks. Generally, companies releasing multibagger stocks evaluate every investment and get involved in reducing the risk of loss. They provide the investor with a greater P/E ratio earning.
To conclude with
Multibagger stocks are the great options for the traders/investors to invest their money. However, before investing, you should gain adequate background knowledge about the companies offering multibagger stock. Above all, you should be capable enough to identify the appropriate multibagger stocks where you can invest. Also, don't invest with an expectation that multibagger stocks will generate unrealistic returns in a short span of time.
Click here to open a
free demat and trading account.
DISCLAIMER
The information contained herein is generic in nature and is meant for educational purposes only. Nothing here is to be construed as an investment or financial or taxation advice nor to be considered as an invitation or solicitation or advertisement for any financial product. Readers are advised to exercise discretion and should seek independent professional advice prior to making any investment decision in relation to any financial product. Aditya Birla Capital Group is not liable for any decision arising out of the use of this information.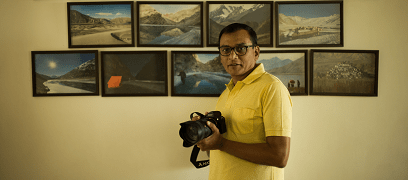 stocks-and-securities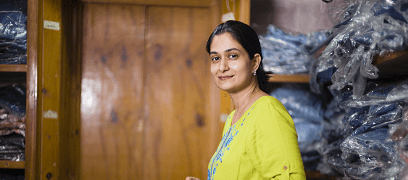 stocks-and-securities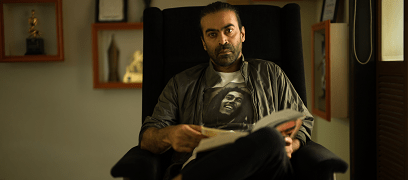 stocks-and-securities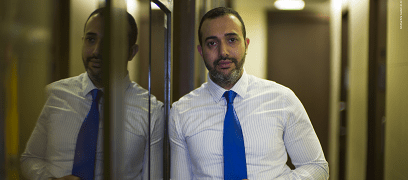 abc-of-personal-money
abc-of-personal-money
Posted on 05 February 2020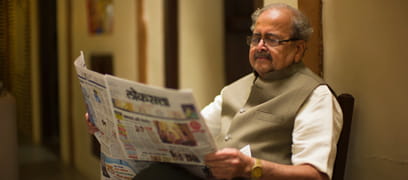 mutual-funds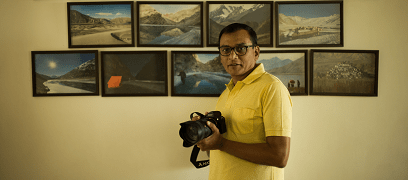 stocks-and-securities
mutual-funds