Small-caps have the potential to deliver higher returns than large and mid-caps. At the same time, they do carry a higher element of risk.
Small-cap stocks are shares of firms with a market capitalisation of less than Rs. 5,000 crores. Lying at the extreme end of the market capitalisation spectrum, small-cap stocks are issued either by start-up enterprises or firms which are in still the development stage. Read on to know more the various aspects of these stocks and their features.
Small-cap stock features
1.High growth potential
Compared to large and
mid-cap
stocks, small-cap stocks have higher growth potential. This is because a small-cap of today is the mid and
large-cap
of tomorrow. Also, small-cap companies have the scope to expand and grow in the future, making them attractive to investors. Thus, investing in a small-cap stock can result in generating higher returns than large and mid-caps in the long run.
2. High risk
The high growth potential of small-cap firms is accompanied by extremely high risk. This is because information about small-cap firms is not easily available in the public domain. As information about small-cap firms is rarely available, their business model is not known to all. It is because of this that small-cap stocks carry a greater element of risk.
3. Low liquidity
Unlike large and mid-cap stocks, small-caps face liquidity issues. This is because as they are highly volatile, it's difficult to find a favourable price for selling them. Also, since information about the company issuing them is not easily available, most buyers are susceptible to buying them.
What should you do while investing in small-caps?
While investing in small-caps, it's important for you, as an investor, to keep these things in mind
Research well
Prior to investing in small-caps, it's essential to research well about the parent company. Though this can be a time-consuming affair, yet it's important to adopt due diligence as this category of stocks carries a higher element of risk. Make sure you gather enough information about the company's management and its working principles among others.
Have a long-term horizon
Note that it takes a minimum of 4-5 years for small-cap firms to deliver superior performance. Thus, it's important to have a horizon of at least 5 years or more while investing in small-caps. Since they are extremely volatile in the short-term, it's advisable to stay away from them if you don't have a long-term horizon.
Comfortable with investment philosophy
It's important for you to be comfortable with the investment philosophy of the stock and make sure it aligns with your portfolio objectives. This is important as your patience will be tested during periods of heightened volatility.
In Conclusion
A little exposure to small-caps can give your portfolio the much-needed push and help you be a little aggressive. By getting the basics right and doing proper research, you can gain from the high growth potential of small caps in the long run.
DISCLAIMER
The information contained herein is generic in nature and is meant for educational purposes only. Nothing here is to be construed as an investment or financial or taxation advice nor to be considered as an invitation or solicitation or advertisement for any financial product. Readers are advised to exercise discretion and should seek independent professional advice prior to making any investment decision in relation to any financial product. Aditya Birla Capital Group is not liable for any decision arising out of the use of this information.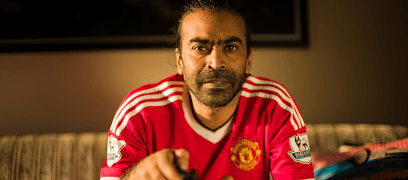 stocks-and-securities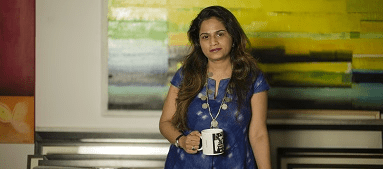 stocks-and-securities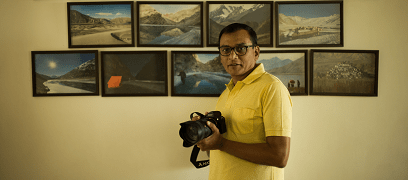 stocks-and-securities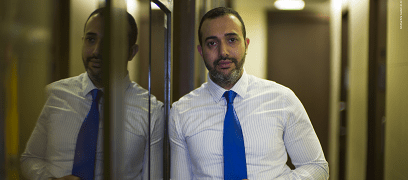 abc-of-personal-money
abc-of-personal-money
Posted on 05 February 2020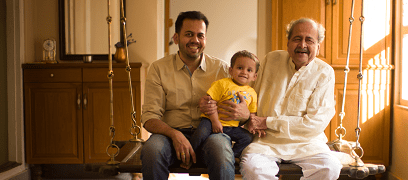 pension-funds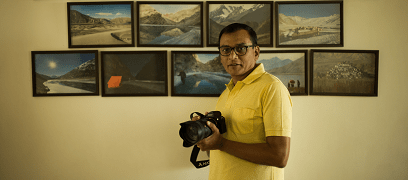 pension-funds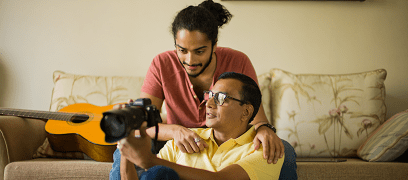 pension-funds