Apart from salary, you can earn income in many ways such as returns from investments, income from property, capital gains, and business income. To make sure that these different types of revenues are chargeable to income tax, Section 14 of the IT Act, 1961, specifies 5 heads of income.
To make an income chargeable, it should be under one of the five income heads. So, what are these heads of income? Let us have a look-
1. Salary Income
If you are a salaried employee, your salary falls under this head. Your employer will deduct the TDS as per your income tax slab and pay the same to the government.
Apart from the basic salary, even the gratuity, pension, annuity, commission, fees, leave encashment, and profits that you receive from your employer will go through TDS deduction.
2. House Property Income
The next under 5 heads of income tax is the income from house property. Section 22 to Section 27 of the IT Act specify the different provisions for computing income of someone owning property or land.
It is essential to know that the tax here is derived from the land or property and not from how much rent you earn from the same unless the property is let out to a business.
3. Business Income
Any kind of income that you obtain from trade, manufacture, commerce, or profession is chargeable under the business income head. Your expenses will be deducted from your revenues to calculate your profits, and the income tax will then be applicable under this head.
Any kind of bonus, salary, or profit received from a partnership in a business organisation will also be calculated as per the business income heads of income tax.
4. Capital Gains Income
Any gains or profits that you earn by transferring or selling capital assets which were held as investments are considered as capital gains.
This includes your investments in stocks, mutual funds, property, and many other types of investment.
5. Other Income Source
The last of the income tax five heads is income from other sources. Any kind of income which cannot be categorised under the heads listed above will fall under this income head.
For instance, winnings from horse racing or lottery, gifts received, dividend income, and interest from government bonds and securities fall under this head.
These are the income tax 5 heads that every taxpayer should know about. Consult a tax professional to know more about these heads and determine the correct head under which you should pay income tax.
Click here to visit our
personalized online advisor
that gives you the financial expertise you need.
DISCLAIMER
The information contained herein is generic in nature and is meant for educational purposes only. Nothing here is to be construed as an investment or financial or taxation advice nor to be considered as an invitation or solicitation or advertisement for any financial product. Readers are advised to exercise discretion and should seek independent professional advice prior to making any investment decision in relation to any financial product. Aditya Birla Capital Group is not liable for any decision arising out of the use of this information.
abc-of-taxes
abc-of-taxes
abc-of-taxes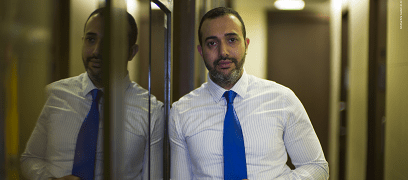 abc-of-personal-money
abc-of-personal-money
Posted on 05 February 2020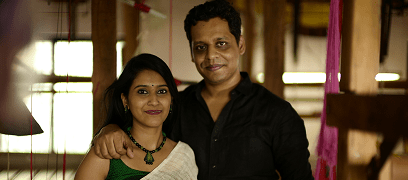 abc-of-personal-money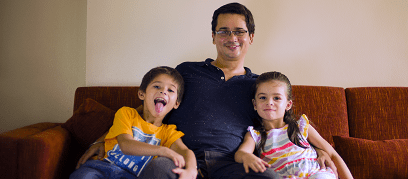 abc-of-personal-money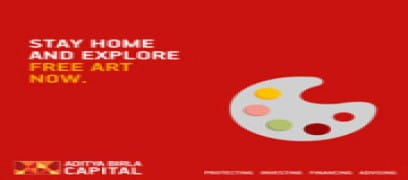 abc-of-personal-money