The Income Tax Department of India introduced the concept of TDS to collect tax from every source of income. It is the amount deducted from the income of a person by an authorised deductor and remitted to the Central Government.
Tax Deducted at Source, commonly known as TDS, is a mode of tax collection by the IT Department in which any individual or company making a payment needs to deduct a certain percentage of tax at source if the payment exceeds a certain limit. The percentage of deducting TDS is prescribed by the IT Department and the TDS deducted is directly credited to the Central Government's account.
Incomes on which TDS is collected
TDS is deducted on the payments of the following:
Salary
Professional fees
Consultation fees
Rent payments
Commission payments
Interest payments by bank
Importance of TDS
Usually, an earning person is liable to pay
income tax
, if his/her income exceeds the limits of exemption. However, paying a lump-sum amount of tax at one go is not feasible for every individual. TDS enables an individual to pay his/her income tax as and when he/she earns it. From the government's point of view, TDS ensures that income tax is deducted from an individual in advance at periodic intervals.
Advantages of TDS
TDS benefits the taxpayers and the government alike. The advantages of TDS are as follows:
As TDS is collected at the source, it minimises the chances of tax evasion by individuals
TDS acts as one of the steadiest sources of revenue for the government
Since almost every individual has to pay TDS in one form or other, the base of tax collection gets expanded
As TDS gets deducted one's income periodically and automatically, paying tax becomes convenient for the individuals
TDS refund
A TDS refund may arise if the tax paid via TDS is greater than the actual amount of tax payable for the financial year. Since TDS is collected at source without considering the investments that are eligible for tax deductions, an individual has the opportunity to declare his investments by submitting the proofs and claim TDS return.
TDS return
Filing TDS return is mandatory for those whose TDS has been deducted. TDS return should be submitted quarterly along with details like Tax Deduction and Collection Account Number (TAN) of the deductor, Permanent Account Number (PAN) of deductee, amount of TDS deducted, type of payment etc. Depending on the purpose of deduction of TDS, Forms 24Q, 26Q, 26QB and 26QC need to be filled for filing TDS return.
TDS certificate
The TDS deductor has to issue TDS certificates to the person from whose income TDS had been deducted at the time of payment. Forms 16, 16A, 16B and 16C are all TDS certificates. Of these, Form 16 is issued by the employers to an employee annually.
Similarly, Form 16A is issued by the banks to the depositor for deducting TDS on interest from fixed deposits. Form 16B and Form 16C are issued for deducting TDS on sale of property and on rent, respectively.
Click here to visit our
personalized online advisor
that gives you the financial expertise you need.
DISCLAIMER
The information contained herein is generic in nature and is meant for educational purposes only. Nothing here is to be construed as an investment or financial or taxation advice nor to be considered as an invitation or solicitation or advertisement for any financial product. Readers are advised to exercise discretion and should seek independent professional advice prior to making any investment decision in relation to any financial product. Aditya Birla Capital Group is not liable for any decision arising out of the use of this information.
abc-of-taxes
abc-of-taxes
abc-of-taxes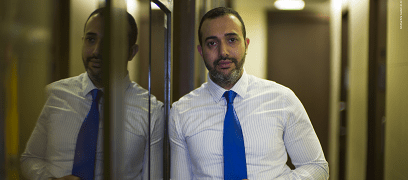 abc-of-personal-money
abc-of-personal-money
Posted on 05 February 2020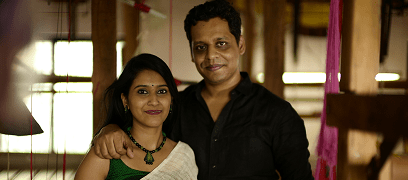 abc-of-personal-money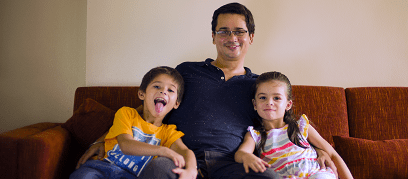 abc-of-personal-money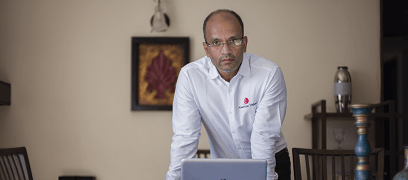 abc-of-personal-money