ELSS or equity linked savings scheme is a mutual fund that comes with triple benefits of maximum returns, shortest lock-in period and a tax deduction of only 10%.
What is ELSS?
An equity linked savings scheme (ELSS) is a type of
mutual fund
which invests the majority of its total assets in equity and equity-related instruments. An ELSS comes with a statutory lock-in period of 3 years and qualifies for a tax exemption under Section 80C of the Income Tax Act which allows a maximum tax exemption of Rs. 1,50,000.
The returns on ELSS funds are subject to a Long Term Capital Gains deduction (LTCG) at 10%. However, long term capital gains up to Rs. 1 lakh per year are exempt from
tax.
Benefits of investing in ELSS
To identify the best tax saving scheme for your needs, you need to consider the percentage of returns, lock-in period, and whether the scheme is taxable or not. Let's see how ELSS fares on these fronts.
1. Highest returns
When compared with other popular tax saving schemes like PPF (Public Provident Fund), NSC (National Saving Certificate), FD (Fixed Deposit) or the
NPS
(National Pension System), ELSS offers an impressive 15% to 18% return over five years or more.
2.Lowest lock-in period
It also has a very modest lock-in period of three years, whereas, other tax saving schemes have a minimum of five years.
3.Taxation and Capital Gains
Investments made up to Rs. 1,50,000 in ELSS in a financial year are exempt from tax under Section 80C of the Income Tax Act. The profit earned from ELSS investments is known as capital gains. However, these capital gains are only partially taxable. If the capital gains made in a year are above Rs. 1,00,000, only then are they taxable at 10%.
Things to be careful about
1.Invest time in research early on
Before putting your hard-earned money in ELSS or any other tax saving scheme, keep some time aside to learn about the risks involved. This will help you maximize your returns on investment.
2.Invest in schemes which perform well in the long term
Do not fall in the trap of investing in schemes which have a history of excellent performance only for a few months to a year. Invest in a scheme which has a long-standing history of performing well for at least five years.
3.Stay invested for longer to get higher returns
Although the lock-in period of an ELSS is only three years, you need not pull your money out as soon as that period is over. If your ELSS scheme is performing well, you can stay invested for 5-7 years to continue getting good returns.
4.Invest in a manageable amount of ELSSs
Investing in too many ELSSs in a year can be counterproductive as your portfolio becomes harder to manage and monitor.
Choose a mutual fund based on your life goal, risk appetite and duration for which you wish to remain invested.
Click here to know more about
tax saving mutual funds
DISCLAIMER
The information contained herein is generic in nature and is meant for educational purposes only. Nothing here is to be construed as an investment or financial or taxation advice nor to be considered as an invitation or solicitation or advertisement for any financial product. Readers are advised to exercise discretion and should seek independent professional advice prior to making any investment decision in relation to any financial product. Aditya Birla Capital Group is not liable for any decision arising out of the use of this information.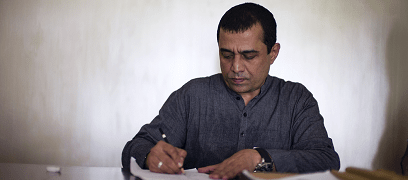 mutual-funds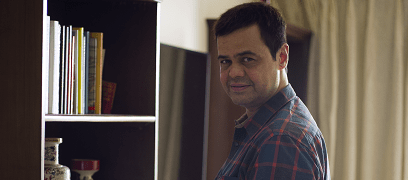 mutual-funds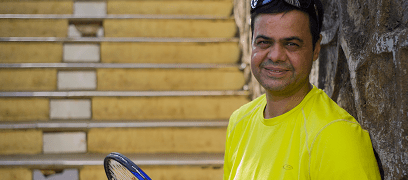 mutual-funds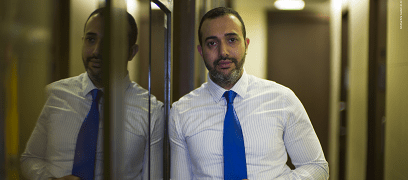 abc-of-personal-money
abc-of-personal-money
Posted on 05 February 2020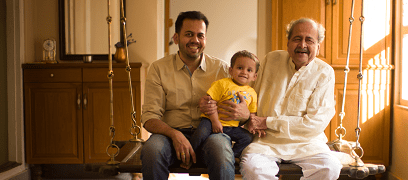 pension-funds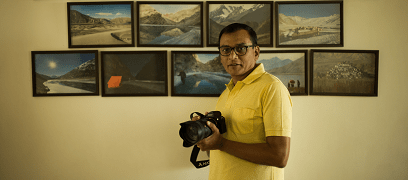 pension-funds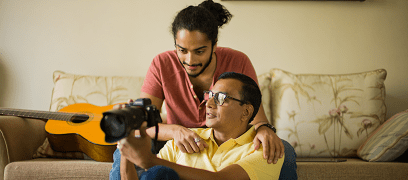 pension-funds