If you have just started working, understanding income tax and how it works should be a priority. Read this post to know some of the most important things about income tax.If you have just started your first job or maybe started a business of your own, you might be super excited about what the future holds for you. From achieving your financial objectives to personal responsibilities, many things change once you start earning. Another significant change in your life would be the entry of
income tax
.
While you might have definitely heard about it here and there, it is time that you pay attention to what it is and how it works. Let us have a look at some of the most important things one should know about income tax.
What is Income Tax?
Most people are generally familiar with the term "income tax". However, now that you have started working, it is essential to know the exact
income tax definition.

Income tax is a form of direct tax based on the IT Act of 1961. It is imposed on your income (salary and other sources), and you are required to pay it directly to the government every year.
Who is Required to Pay Income Tax?
If your age is below 60 years and you earn more than Rs. 2.5 lakhs in a year, you are liable to pay income tax. If you are above 60 years, the taxable income limit is Rs. 3 lakhs and above.Apart from individual citizens, even corporate firms, companies, HUF (Hindu Undivided Family), local authorities, etc. are also required to pay income tax.
What is the Income Tax Rate?
The income tax rate varies based on your annual income and age. If you are below 60 years, the income tax rates are as follows-
Income up to Rs. 2,50,000 - NIL
Income Rs. 2,50,000 to Rs. 5,00,000- 5%
Income Rs. 5,00,000 to Rs. 10,00,000- 20%
Income above Rs. 10,00,000 - 30%
If you are above 60 years, the NIL tax slab is increased to Rs. 3 lakhs per year. To know the accurate amount of tax you will be required to pay in a financial year, you can use an online
income tax calculator.


What are Tax Deductions?
You can also reduce your income tax liability by taking advantage of tax deduction options offered by the IT Act. Section 80 of the IT Act talks about all the different deductions you can make use of for reducing your tax liability.
While you might find
income tax payment
difficult to understand at first, things will get better with time. Consult a tax professional and look for popular tax deduction options for more clarity and maximum tax savings.
Click here to visit our
personalized online advisor
that gives you the financial expertise you need.
DISCLAIMER
The information contained herein is generic in nature and is meant for educational purposes only. Nothing here is to be construed as an investment or financial or taxation advice nor to be considered as an invitation or solicitation or advertisement for any financial product. Readers are advised to exercise discretion and should seek independent professional advice prior to making any investment decision in relation to any financial product. Aditya Birla Capital Group is not liable for any decision arising out of the use of this information.
abc-of-taxes
abc-of-taxes
abc-of-taxes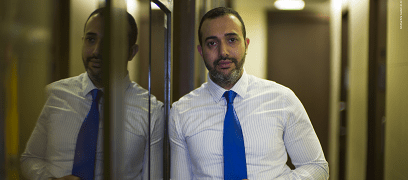 abc-of-personal-money
abc-of-personal-money
Posted on 05 February 2020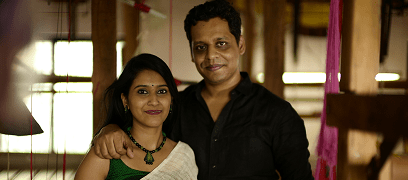 abc-of-personal-money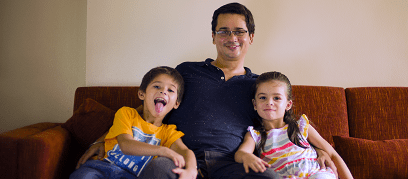 abc-of-personal-money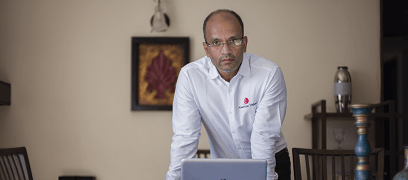 abc-of-personal-money