Deductions under various Sections of the Income Tax Act help in lowering the overall tax burden of an individual. One such section is the 80CCF. It's a provision of the ITA that is a win-win for both individuals and the nation. The objective of this section is to encourage investments in infrastructure projects across the country while helping taxpayers reduce the taxes they pay.
The section was introduced in the year 2011, but it was discontinued in 2013 – 14. However, this section has been re-introduced once again for the benefit of taxpayers.
Deductions available under Section 80CCF
Section 80CCF offers tax-saving benefits for taxpayers who invest in government-approved infrastructure bonds.
The maximum deduction amount that can be claimed under this section is Rs. 20,000 for an assessment year.
Which Infrastructure Bonds are eligible for Deductions under Section 80CCF
The Income Tax department hasn't published a list of bonds that are eligible for deduction under 80CCF. All infrastructure bonds issued by the Life Insurance Corporation, Industrial Financial Corporation of India, Integrated Infrastructure Finance Company, and other government-approved NBFCs are eligible.
Here are other criteria to consider while choosing bonds to invest in:
The tenure of the bond must be ten years or more, with a lock-in period of five years
It may be in physical or Demat form
The interest earned from these bonds is taxable and must be added to your taxable income
Who is eligible for deductions under Section 80CCF?
Let's take a look at who are all eligible for deductions under
80CCF income tax
act:
Indian residents – To claim deduction under this section, the taxpayer must be a resident of India.
Individuals – Deductions are not allowed for companies, organizations, and other firms.
Hindu Undivided Family – Only one member of the Hindu Undivided Families (HUF) can claim deductions under this section.
Joint investors – Investments in infrastructure bonds can be made jointly. However, only one person will be able to claim deductions under this section.
How does Section 80CCF work?
Let's explain it with an example. Consider the case of Mr. A, who earns an annual income of Rs. 5 lakhs. As per the current income tax slabs, Mr. A has to pay taxes on his income over Rs. 2.5 lakhs. He invests in several schemes that offer him deductions up to Rs. 1.5 lakhs under Section 80C. The remaining net amount for which he has to pay tax is Rs. 1 lakh.
He invests Rs. 40,000 in the approved infrastructure bonds. It further reduces his taxable income to Rs. 80,000 as he can claim deductions up to Rs. 20,000 under Section 80CCF.
Invest in Infrastructure Bonds and Reduce your Tax Liability
Make use of the deductions available under 80CCF and reduce your overall taxable income, thereby lowering your tax burdens.
Click here to visit our
personalized online advisor
that gives you the financial expertise you need.
DISCLAIMER
The information contained herein is generic in nature and is meant for educational purposes only. Nothing here is to be construed as an investment or financial or taxation advice nor to be considered as an invitation or solicitation or advertisement for any financial product. Readers are advised to exercise discretion and should seek independent professional advice prior to making any investment decision in relation to any financial product. Aditya Birla Capital Group is not liable for any decision arising out of the use of this information.
abc-of-taxes
abc-of-taxes
abc-of-taxes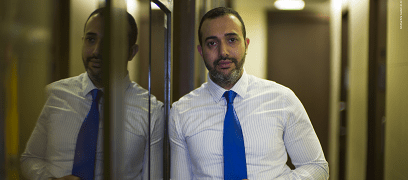 abc-of-personal-money
abc-of-personal-money
Posted on 05 February 2020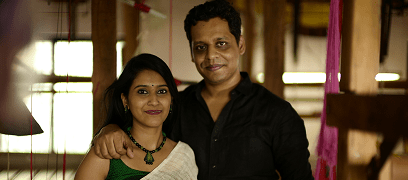 abc-of-personal-money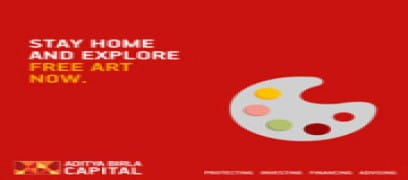 abc-of-personal-money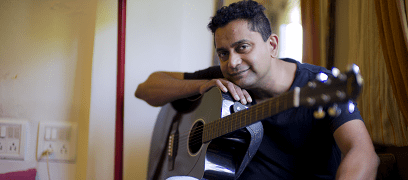 abc-of-personal-money