Taxes are the building blocks of a nation. Without taxes, it's difficult for the Government to run a nation and arrange funds to undertake initiatives for the well-being of the people. In this article, we will tell you about the different kinds of taxes in India.
Types of taxes
Broadly, taxes can be categorized into two categories namely:
Direct tax
These taxes are paid directly to the government by the citizen and cannot be transferred to others. In India, the statutory body that looks after Direct Taxes is the Central Board of Direct Taxes (CBDT). The ability-to-pay principle is the basis for direct taxes.
A progressive taxation principle, it maintains that taxes should be levied as per the ability of the taxpayer to pay. In other words, the more an individual earns, the more taxes he/she needs to pay. The most common examples of direct taxes are Income Tax, Corporate Tax, Capital Gain Tax, Securities Transaction Tax, Perquisite Tax etc.
The most common acts associated with direct taxes are:
Income Tax Act, 1961


Wealth Tax Act, 1957


Gift Tax Act, 1958


Interest Tax Act, 1974
Mostly the decisions on altering rules related to direct taxes are presented in the Union Budget.
Indirect tax
These taxes are collected by the producer or retailer from the supply chain and is paid to the government. Hence, they are known as indirect taxes. They are generally levied on saleable goods and services. The Central Board of Indirect Taxes and Customer (CBIC) is the central governing statutory body on Indirect Taxes.
In India, the Goods and Services Tax (GST) is an example of indirect tax. Customs Duty and Excise Duties levied by the Central Government are also examples of Indirect taxes. Before the implementation of the GST, there were many indirect taxes such as Octroi, Value Added Tax (VAT), entertainment tax, entry tax, luxury tax etc. However, today, all these taxes are subsumed by GST.
The final verdict
Taxes, irrespective of whether it is direct or indirect fuel progress and growth of a nation's economy. Both these taxes are necessary to sustain the government and empower it to undertake developmental activities and take the country on the path of growth.
It's important for us as citizens of the nation to pay our taxes dutifully as evading tax is a criminal offence. If you are finding it difficult to compute your tax liability, you can always seek the help of a professional.
Click here to visit our
personalized online advisor
that gives you the financial expertise you need.
DISCLAIMER
The information contained herein is generic in nature and is meant for educational purposes only. Nothing here is to be construed as an investment or financial or taxation advice nor to be considered as an invitation or solicitation or advertisement for any financial product. Readers are advised to exercise discretion and should seek independent professional advice prior to making any investment decision in relation to any financial product. Aditya Birla Capital Group is not liable for any decision arising out of the use of this information.
abc-of-taxes
abc-of-taxes
abc-of-taxes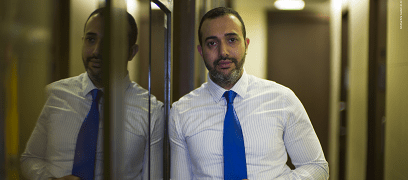 abc-of-personal-money
abc-of-personal-money
Posted on 05 February 2020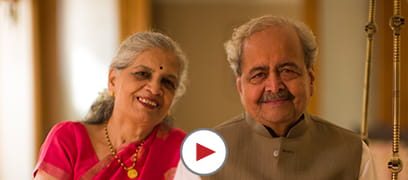 themoneyproject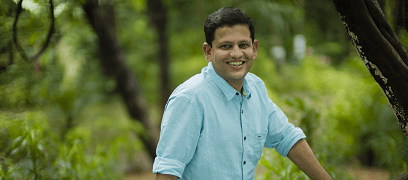 abc-of-personal-money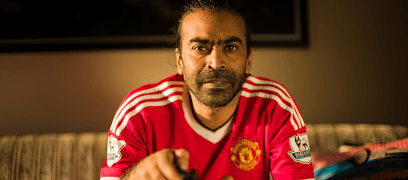 abc-of-personal-money