The economy and stock prices share a symbiotic relation, one that is reciprocal and impacted by fluctuations on either side. It follows that besides movements and projected growth rate of the economy that certainly impact share prices, volatilities of the stock market can leave its footprints – be it indelible or not – on the economy as well.
Simply put, a stock market on a slide can have far-reaching consequences and upset factors across employment, consumption and investments by organizations or individuals, for that matter. Let us delve deeper.
Consumption and how is it affected?
Nosediving stock prices further the possibility of a large section of the populace getting poorer. To start with, retirees who largely rest on their stock portfolio and see it as - if not the only - one of the primary sources of income generation, have to take a telling blow as their disposable income slides almost overnight.
Moreover, even investors with a long-term investment horizon start worrying about a possible shortage of funds and how might that go on to affect crucial life goals, including their next generation's higher education expenses and a formidable
retirement corpus
once they've decided to call it a day.
It is then that frugality – across income demographics – sets in, and in the process, hits consumption (particularly of luxury goods) the hardest. Organizations invested in the manufacture of non-essential items, luxury cars, for instance, take the greatest hit.
Savings and how is it affected?
Consumers step up their savings, in a bid to balance out declining income levels. When investors realize that their stock portfolios are degrading, and might not suffice their need to build a solid fund pool for retirement, chances are they would start saving more from their disposable income.
That being said, in times of a downturn, companies go on the offensive and start turning to pay-cuts and layoffs. This, combined with consumers' propensity to save more (even from the now smaller pay-check), amounts to severely eroding spending capabilities.
Employment and how is it affected?
With the larger section of consumers now starting to keep a stricter check on the purchase of non-essential items and services (and flocking to bargained essentials only), organizations and corporations start witnessing a gradual yet steady fall in the demand of their core products. This being no good news for their cash registers, companies then take the ill-desired way to initiating pay-cuts, or worse, layoffs.
That being said, employee dismissal, besides denting their morale, can cost a company dear. The reason being that severance packages are costly, and granting them would further hurt companies' cash books.
Investment and how is it affected?
It is finally investments – considered the lifeblood of any economy – that take the blow of a falling stock market. Organizations, now left battered and reeling from shrinking profit margins, feel wary of ploughing additional money, and eventually start to scale back fresh investments across products, services, technologies or manufacturing facilities, for that matter. These scale-backs are essentially fallouts of anticipated declines in the stock market.
In conclusion, a heavy fall in stock prices, for all the pessimism it can induce, is still not as damaging as slow yet steady declines that happen over an extensive period of time.
Click here to open an
online trading account.
DISCLAIMER
The information contained herein is generic in nature and is meant for educational purposes only. Nothing here is to be construed as an investment or financial or taxation advice nor to be considered as an invitation or solicitation or advertisement for any financial product. Readers are advised to exercise discretion and should seek independent professional advice prior to making any investment decision in relation to any financial product. Aditya Birla Capital Group is not liable for any decision arising out of the use of this information.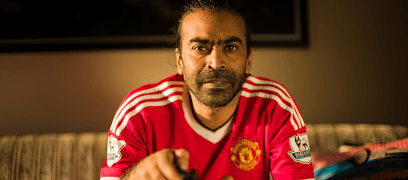 stocks-and-securities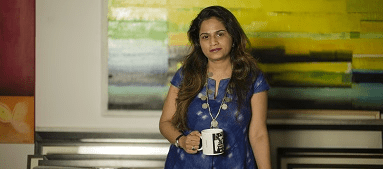 stocks-and-securities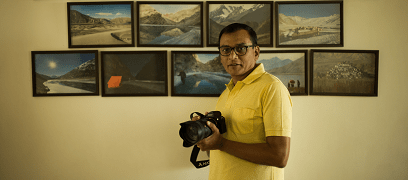 stocks-and-securities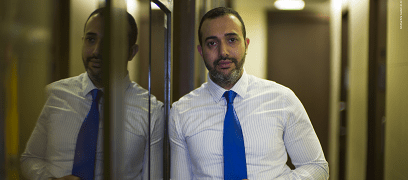 abc-of-personal-money
abc-of-personal-money
Posted on 05 February 2020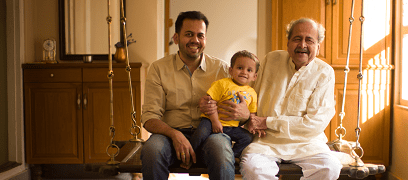 pension-funds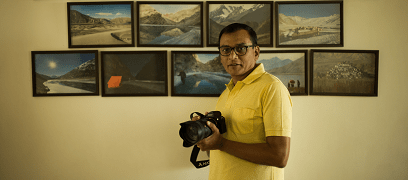 pension-funds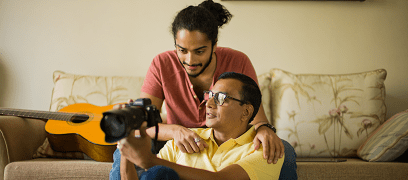 pension-funds