In a move to differentiate the derivatives of the commodities traded in the market, the Government of India introduced Commodity Transaction Tax applicable to all individuals trading in non-farming commodities.
The article highlights the process of how the Commodity Transaction Tax came into existence and the non-agricultural commodity rates that come under it.
What is Commodity Transaction Tax?
Introduced by the erstwhile Finance Minister Mr. P. Chidambaram in the 2013-14 Union Budget, the new levy is introduced to enhance financial resources. The primary reason to introduce the tax was to draw a distinction between derivative trading in the commodities market and securities market. Quite similar to Securities Transaction Tax which is a tax imposed on purchase and sale of securities, Commodities Transaction Tax is a tax levied on exchange-traded non-agricultural commodity derivatives in India.
Non-Agricultural Commodity Rates: 0.01% CTT:
Let us understand what this new levy termed as Commodity Transaction Tax entails.
CTT is applicable to those individuals who are trading in commodities. It taxes the commodity trading in India wherein both parties - buyer and seller - are taxed depending on the contract size. While agricultural commodities are exempted from CTT, non-agricultural commodities such as gold, silver, and other non-ferrous metals including copper will be taxed. Apart from this, energy products like crude oil and natural gas will also be taxed under the Commodity Transaction Tax.
Currently, STT is levied on stock market transactions at 0.1% - 0.25%. In fact, securities transaction tax has been reduced to ₹1 from ₹250 per lakh on any redemption of a mutual fund or exchange-traded fund. Additionally, there is a reduction from ₹100 to ₹1 per lakh of exchange-traded fund/mutual fund with non-redemption of ETF.
Despite the reduction, investors prefer commodities trading as there are no transaction charges levied on commodities trading. In fact, the Commodity Transaction Tax will be allowed as a deduction if the income from such transactions can be shown as business income.
The Commodity Transaction Tax is to be at 0.01 per cent of the price of the trade on non-agricultural commodities futures contracts which is the same rate on equity futures. Till now, the brokers were paying brokerage on the purchase and sale of commodities. However, with the implementation of the commodities transaction tax, there will be an increase in the transaction cost on trading commodities. The Commodity Transaction Tax
acts as a burden on traders who are already paying deposit margins, brokerage, transaction charges, and brokerage.
Just like all other financial transaction taxes, the Commodity Transaction Tax aims to discourage speculation, which is quite existent in the market. Additionally, the implementation of tax plans to bring parity between the securities market and the commodities market. The proposal of Commodity Transaction Tax
appears to also have stemmed out to widen the tax base.
Click here to visit our
personalized online advisor
that gives you the financial expertise you need.
DISCLAIMER
The information contained herein is generic in nature and is meant for educational purposes only. Nothing here is to be construed as an investment or financial or taxation advice nor to be considered as an invitation or solicitation or advertisement for any financial product. Readers are advised to exercise discretion and should seek independent professional advice prior to making any investment decision in relation to any financial product. Aditya Birla Capital Group is not liable for any decision arising out of the use of this information.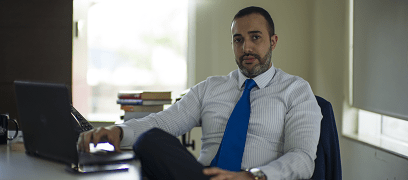 abc-of-taxes
abc-of-taxes
abc-of-taxes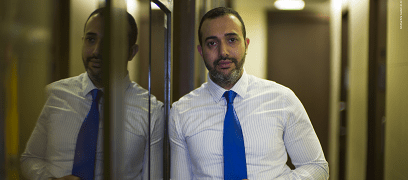 abc-of-personal-money
abc-of-personal-money
Posted on 05 February 2020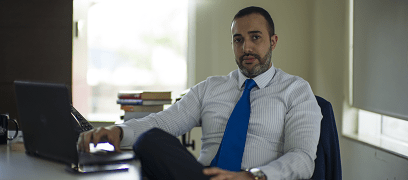 abc-of-taxes
abc-of-taxes
abc-of-taxes