The term 'dividend' is a commonly heard concept when it comes to stocks. Dividend is simply that portion of net profit which represents the amount distributed among the shareholders of the company. The balance represents retained earnings of the firm.
What Is Dividend Yield In Stocks?
Dividend yield in stocks refers to the annualised dividend return on the stock, keeping the market price as the base. Simply put, dividend yield or dividend-price ratio is a measure of dividend received on a stock when compared to its share price. A stock's dividend yield may change with time owing to fluctuations in market price or increase/decrease in dividend declared by the issuing company. Usually, mature companies that aren't displaying a high growth rate pay high dividend yields on their stock.
How to Calculate Dividend Yield?
Dividend Yield is expressed as a percentage on market price per share. Some issuing companies pay out quarterly dividend, some monthly and some annually. Some listed entities may even declare dividend erratically and not follow a set policy. Due to this reason, the dividend pay-outs must be annualised for the purpose of comparability.
The formula for dividend yield is :
Dividend Yield = (Annual Dividend Amount/Market Price Per Share) x 100
Significance of Dividend Yield in Stocks
If an investor is interested in earning income through dividend, dividend yield is a measure of special consideration. Identifying companies that consistently pay high-yield dividends could b beneficial for such investors. However, it must be kept in mind that a high dividend yielding stock is not necessarily a great investment.
Assuming that the dividend pay-outs remain the same, dividend yield falls when the market price of the stock rises and increases when the market price of the share declines. Since dividend yield is inversely proportionate to the share's market price, it often seems unusually high when a stock's prices are declining quickly. It is important to understand here that dividend is just one of the components of a stock's total return and therefore doesn't represent an overall return on stock.
Special Considerations
While scouting for high dividend-yield stocks, investors must also address the following concerns-
The financial position of the company
The company's growth trajectory
Dividend Payout Ratio so as to ascertain the sustainability of the dividend payments.
Sufficiency of retained earnings so as to ascertain if the company retains enough profits to expand capacities or invest in its growth
In Conclusion
Studies suggest that focusing on dividends may amplify returns. However, investors must adopt a holistic approach before investing in high dividend-yielding stocks.
Click here to open a
free demat and trading account.
DISCLAIMER
The information contained herein is generic in nature and is meant for educational purposes only. Nothing here is to be construed as an investment or financial or taxation advice nor to be considered as an invitation or solicitation or advertisement for any financial product. Readers are advised to exercise discretion and should seek independent professional advice prior to making any investment decision in relation to any financial product. Aditya Birla Capital Group is not liable for any decision arising out of the use of this information.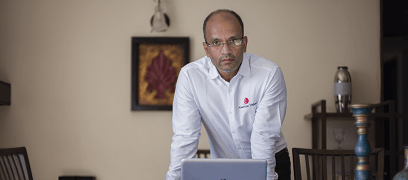 stocks-and-securities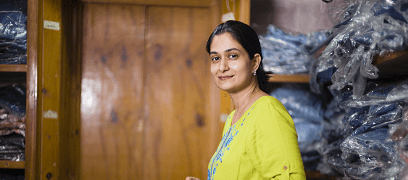 stocks-and-securities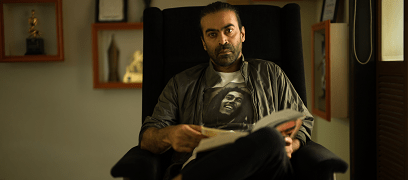 stocks-and-securities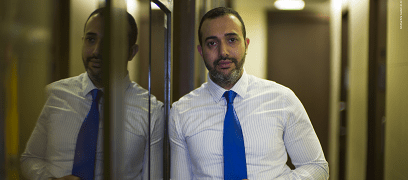 abc-of-personal-money
abc-of-personal-money
Posted on 05 February 2020
mutual-funds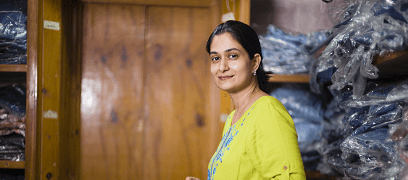 mutual-funds
mutual-funds