Employees Pension Scheme (EPS) is a pension scheme under the Employees Provident Fund (EPF) for the employees who work in the organised sector. It was put into effect by the Indian Government in the year 1995. Under this scheme, the pension will be provided to you after you turn 58 or are rendered disable. The pension shall also be provided to your family if you face unfortunate demise, be it before or after your retirement.
EPS has the following features:
If a person has rendered service for 10 years or more in an EPF registered firm(s), he/she is eligible to get monthly pension upon attaining 58 years of age.
If a person is eligible for pension but retires from work before attaining the age of 58 years, he/she will be granted early pension. However, early pension can be availed only between 50-57 years of age and the pension will be reduced by 4% for each year falling short of 58 years.
If a person is eligible for pension but retires from work at the age of 60 years, he/she can defer the pension with or without any contribution for the additional two years. Deferment of pension will earn an interest of 4% for each additional year.
An eligible EPS member is entitled to get a minimum pension of Rs. 1,000 and a maximum pension of Rs. 7,500 each month.
If a person decides to exit an organisation without rendering the stipulated 10 years of service, he/she is eligible to withdraw the benefits accumulated. Also, the person can continue the service in a different organisation by submitting the Pension Scheme Certificate.
Benefits of EPS
EPS has the following benefits:
In case of permanent partial or total disability during employment, the member is eligible to get pension.
In case of death of the member, his/her family is entitled to the pension.
The monthly Widow Pension will be 50% of the amount, subject to a minimum of Rs. 1,000 per month.
The monthly Children Pension will be 25% of the monthly Widow Pension, subject to a minimum of Rs. 250 per month.
The monthly Orphan Pension (in case widow pension is not applicable) will be 75% of the monthly Widow Pension, subject to a minimum of Rs. 750 per month.
In case the member dies without leaving behind a spouse or child, the pension will be paid to his/her dependent father or mother.
EPS is a social security scheme that looks after your and your family's basic needs after you retire from your job. Since EPF is the most subscribed social security scheme in the world, EPS is the largest pension scheme worldwide in terms of inclusion of the public.
Learn more about your
Pension Plans
here.
DISCLAIMER
The information contained herein is generic in nature and is meant for educational purposes only. Nothing here is to be construed as an investment or financial or taxation advice nor to be considered as an invitation or solicitation or advertisement for any financial product. Readers are advised to exercise discretion and should seek independent professional advice prior to making any investment decision in relation to any financial product. Aditya Birla Capital Group is not liable for any decision arising out of the use of this information.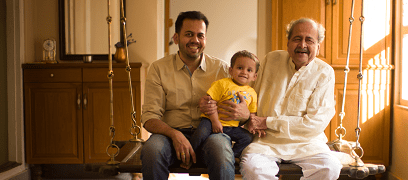 pension-funds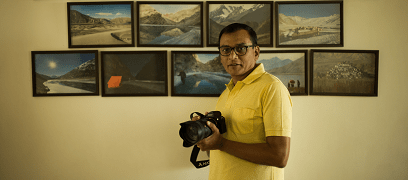 pension-funds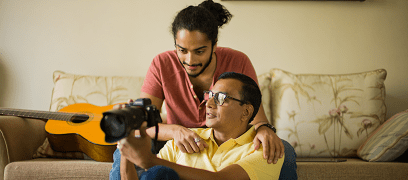 pension-funds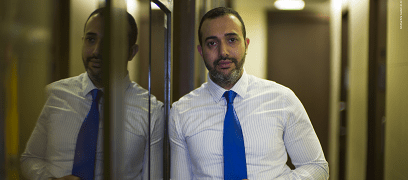 abc-of-personal-money
abc-of-personal-money
Posted on 05 February 2020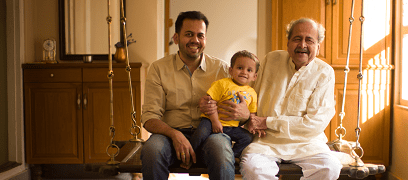 pension-funds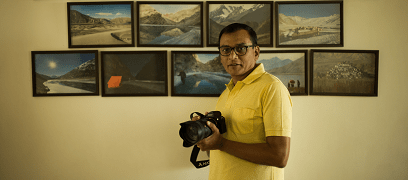 pension-funds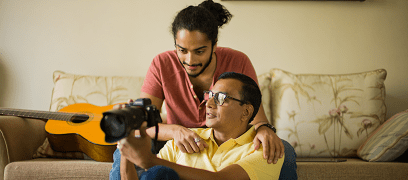 pension-funds