Fair Value in shares is the amount at which a share can be exchanged for money at an arm's length transaction in the market. It is the rational value at which a share can be traded between two knowledgeable parties - buyer and seller. It is used to calculate the figure at which the trade would be mutually beneficial for both the buyer as well as the seller. It is considered as a fair estimate of the value of a share as neither of the parties ends up with a loss.
Example of Fair Value per Share
Suppose a company ABC Ltd. decides to acquire the stock of company XYZ ltd. at an agreed upon price of Rs. 25 per share as its valuers and management are of the opinion that the price of this share would increase in the future. The finance team thus decides to acquire 1 lakh shares at Rs. 25 per share. This transaction would be considered fair and square and so would the value of the share.
How do you arrive at Fair Value per Share ?
Fair Value is a perception of an unbiased estimate of the potential market value of a company's share. Since it is attempts to quantify such an abstract aspect , there is no one way of determining Fair Value of a share. Over the years, there have been multiple attempts to calculate a reasonable fair value.
Today we have a collection of some of the most tried and tested methods that yield a fairly reliable measure of the Fair Value of a share. One of the most popular techniques is the Discounted Cash Flow method.
Discounted Cash Flow Method
Under the Discounted Cash Flow Method, estimated Future Cash Flows of the business are discounted at a required rate of return to arrive at their Present Value, the total of which represents the Fair Value of the Business. This figure can be divided by the outstanding number of equity shares of the company to arrive at the Fair Value per share.
Click here to open a
free demat and trading account.
DISCLAIMER
The information contained herein is generic in nature and is meant for educational purposes only. Nothing here is to be construed as an investment or financial or taxation advice nor to be considered as an invitation or solicitation or advertisement for any financial product. Readers are advised to exercise discretion and should seek independent professional advice prior to making any investment decision in relation to any financial product. Aditya Birla Capital Group is not liable for any decision arising out of the use of this information.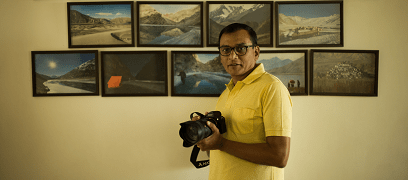 stocks-and-securities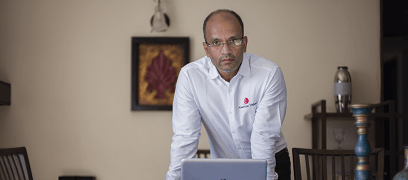 stocks-and-securities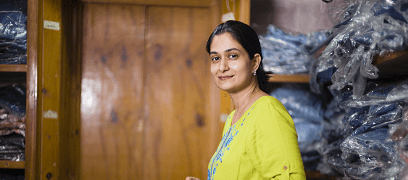 stocks-and-securities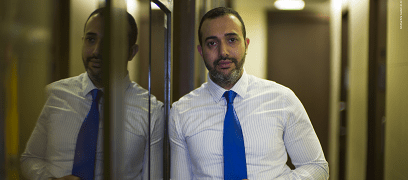 abc-of-personal-money
abc-of-personal-money
Posted on 05 February 2020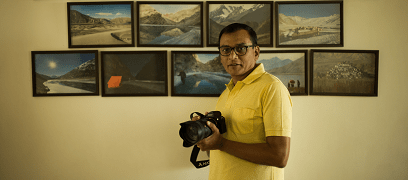 stocks-and-securities
mutual-funds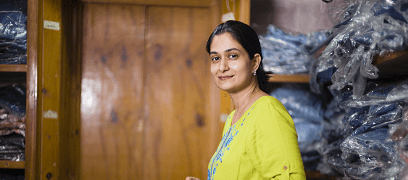 mutual-funds