Are you wondering how financial mapping can assist you in the long run? Well, financial charting and plotting out a plan will assist you in knowing where exactly you are, financially, where you want to reach and be at, in the future and how exactly are you planning on doing to reach your financial goals. Whether your end objective is to clear and pay off your loan or rent, save funds for your foreign trip, or saving towards your retirement.
Every phase in life comes with its own financial goals and challenges, with each phase a more difficult to meet than the previous one. You are required to carefully manage your finances at every given point of your life.
To help you reach your financial goals, an in-depth money map, or a detailed financial plan will assist you in making the right decisions.
What is the use of mapping your finances?
Financial mapping, which is also known as financial planning road map, is a continuous, never-ending process depending upon your goals. The more up-to-date you are with your road map, the easier it is for you to evaluate your present-day financial status.
Here are a few things that financial road map can assist you in achieving:
Distinct financial goals and a plan to achieve them in the shortest time.
Assist you in seeing if your expectations are not too extravagant, and are easy to achieve, especially for the timeline you have set.
The financial road map will reveal if you are making any money-related mistakes that can cause a hindrance in your financial journey, later.
The road map would assist you in measuring your progress and ascertain your policies against all the 'what if?' situations.
A detailed plan will help you build your confidence and help you with managing your money in an even better way.
Realize the impact of all the financial decisions in a much better way.
Is financial mapping a 'one-time' thing?
Financial mapping or financial plotting is not merely a one-time thing or event. Financial mapping is an on-going process. Financial mapping depends on your goals and timelines. Having said that, the process of financial mapping should evolve every single phase of your life.
Any good strategy to follow while plotting a financial road map?
A great and effective strategy to follow is the 50/30/20 budget. According to this strategy, 50% of your after-tax savings should be saved for necessities, 30% shall be spent on your wants, and over 20% can be saved for your independent retirement and for paying off your loans or debts.
Click here to visit our
personalized online advisor
that gives you the financial expertise you need.
DISCLAIMER
The information contained herein is generic in nature and is meant for educational purposes only. Nothing here is to be construed as an investment or financial or taxation advice nor to be considered as an invitation or solicitation or advertisement for any financial product. Readers are advised to exercise discretion and should seek independent professional advice prior to making any investment decision in relation to any financial product. Aditya Birla Capital Group is not liable for any decision arising out of the use of this information.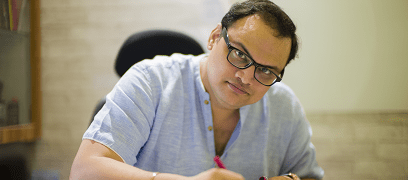 abc-of-personal-money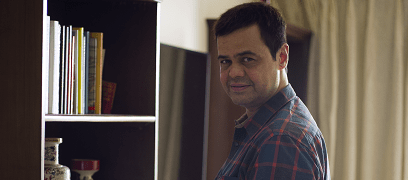 abc-of-personal-money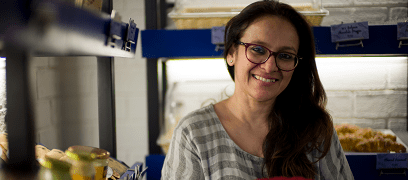 abc-of-personal-money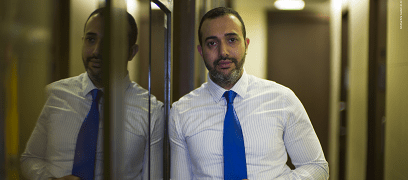 abc-of-personal-money
abc-of-personal-money
Posted on 05 February 2020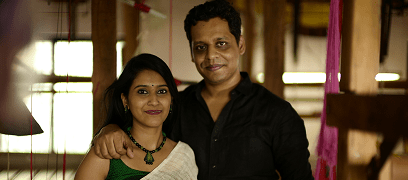 abc-of-retirement-planning
abc-of-retirement-planning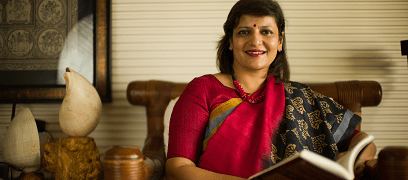 abc-of-retirement-planning
abc-of-retirement-planning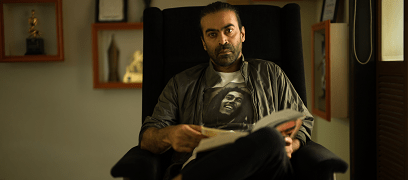 abc-of-retirement-planning
abc-of-retirement-planning