The rate of interest calculated on the total loan amount for the entire tenure, and not considering a reduction in the principal amount or any market fluctuations, is known as the flat rate of interest. If you choose a flat rate of interest for your loan, the Effective Rate of Interest is considerably higher than a floating rate of interest. If a borrower wants to set a fixed budget schedule and plan out the repayment schedule accordingly, they will select a Flat rate of interest for the certainty that it offers.
Flat interest rate calculator
The following is the formula to calculate the flat rate of interest –


Suppose you take a loan for Rs. 10 lakhs for five years and a flat interest rate of 10% p.a. The total amount repaid is calculated as –


Principal Repayment = Rs. 2 lakhs every year
Interest = Rs. 1 lakh every year
Repayment = Rs. 3 lakhs per annum, which means an EMI of Rs. 25000 p.m.


Total Repayment over the tenure of five years = Rs. 15 lakhs.
This means that the Effective Rate of Interest here comes to a whopping 17.27%

Benefits and drawbacks of flat interest rate

Benefits –


Suitable for planning an accurate budget as the EMI remains constant throughout.


Flat interest rates are lower than reducing interest rates. Drawbacks-


The Effective Rate of Interest paid by the borrower is considerably higher.


The borrower cannot reap the benefit of a reduced rate even if he repays a considerable part of the principal.
Is the flat rate of interest for you?
Flat interest is not popular among the borrowers as the interest rate gets calculated for the whole term on the entire loan amount, even if the borrower repays the loan and the principal amount goes down. When converted to Effective Rates of Interest, as seen above, flat interest rates are almost 1.5 to 2.5 times higher than a reducing rate of interest.
However, which type of interest rate best suits you is your personal preference. A flat rate would be better for someone who needs a stable rate of interest with no fluctuations or changes. It is imperative to assess flat and reducing interest rates and read all the fine print carefully before you opt for any one of them.
Click here to learn more about your eligibility and
apply for a home loan
here
DISCLAIMER
The information contained herein is generic in nature and is meant for educational purposes only. Nothing here is to be construed as an investment or financial or taxation advice nor to be considered as an invitation or solicitation or advertisement for any financial product. Readers are advised to exercise discretion and should seek independent professional advice prior to making any investment decision in relation to any financial productAditya Birla Capital Group is not liable for any decision arising out of the use of this information.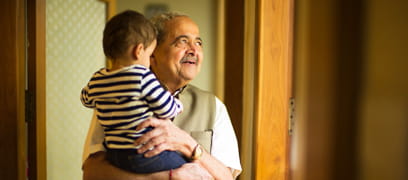 home-finance
home-finance
home-finance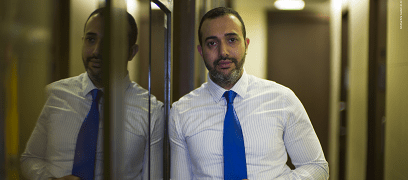 abc-of-personal-money
abc-of-personal-money
Posted on 05 February 2020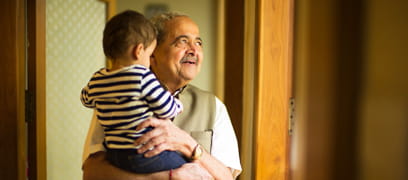 home-finance
home-finance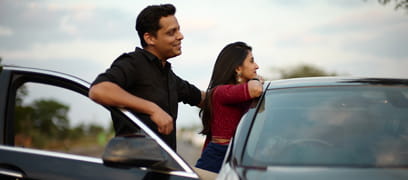 personal-finance