First set up in 1984, the FTSE started with 1000 as its base level, and has since jumped to 7000, as on March 2018.
Relevance of FTSE
Scores of international investors keep an eye out for FTSE indices (FTSE 100, in specific) as proxy to the extensive market in the UK. This is similar to the way investors in the United States look out for the S&P 500 and Dow Jones indices.
From FTSE 100 to FTSE 350 and beyond
FTSE 100, the most popular index of the FTSE Group, comprises 100 of the UK's most highly-capitalized companies. Besides, other indices include FTSE All-Share and FTSE4 Good Index that focuses on measuring corporate social responsibility (CSR) of companies.
Other popular indices
The Group's other popular indices include FTSE 250, FTSE 350 and FTSE All-Share. These can be further classified as low-yield, high-yield and ex-IT indices calculated only at the end of the day. Common global leaders that trade on the FTSE 100 are:
Randgold Resources (Mining company; NASDAQ: GOLD)
Rio Tinto (Mining company; NYSE: RIO)
BP (Oil and gas company; NYSE: BP)
BHP, formerly called BHP Billiton (Mining company; NYSE: BBL)
GlaxoSmithKline (Pharmaceutical company; NYSE: GSK)
How to invest in FTSE 100 and other indices?
Among the many ways investors can use to gain exposure to FTSE 100 and other indices of the FTSE Group, exchange traded funds (ETFs) are one of them. Few common ETFs on the FTSE Group include:
UBS FTSE 100 ETF
Lyxor FTSE 100 ETF
HSBC FTSE 100 ETF (EPA: UKX)
iShares FTSE 100 (LSE: ISF)
DBX FTSE 100 (LSE: XUKX)
While deciding to invest in ETFs, investors should be aware of the expense ratios. That's because a high expense ratio can eradicate returns over the long run. Further, it is advisable to look into the underlying portfolio of the fund, considering it can generate insights about sector concentration and industry risks.
How does the FTSE function?
Share prices of all the companies are added -- it will give you a fair idea of how the UK-listed companies are performing at a given point in time. A 'crash' in FTSE 100 implies that the worth of the most highly-capitalized companies in the UK is reducing fast.
Why does FTSE matter?
A crash or surge in the FTSE, besides being important for Britain, can have other implications as well. That's because many companies on the FTSE 100 index are based or make significant money overseas. That is precisely why the pound becomes an important consideration.
A falling pound implies that a company, that does business in dollars, is worth significantly more in pounds – much like the way you have to shell out more (in pounds) to take a holiday to the US.
Conversely, a surging pound implies that a company with its business based out of Europe, makes significantly less in the UK.
Click here to open an
online trading and demat account.
DISCLAIMER
The information contained herein is generic in nature and is meant for educational purposes only. Nothing here is to be construed as an investment or financial or taxation advice nor to be considered as an invitation or solicitation or advertisement for any financial product. Readers are advised to exercise discretion and should seek independent professional advice prior to making any investment decision in relation to any financial product. Aditya Birla Capital Group is not liable for any decision arising out of the use of this information.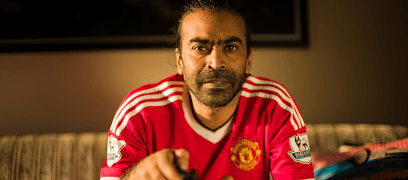 stocks-and-securities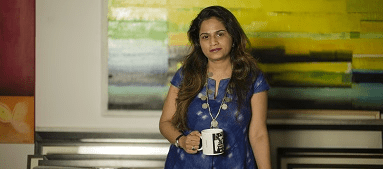 stocks-and-securities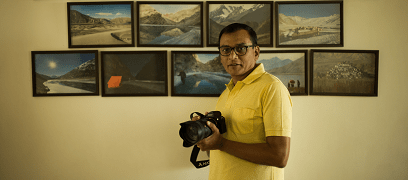 stocks-and-securities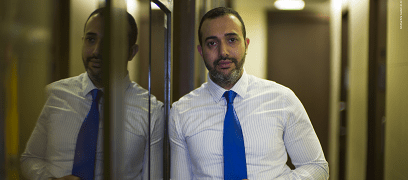 abc-of-personal-money
abc-of-personal-money
Posted on 05 February 2020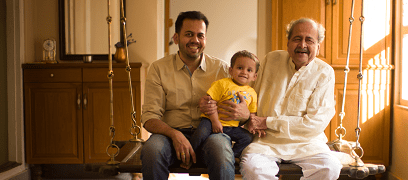 pension-funds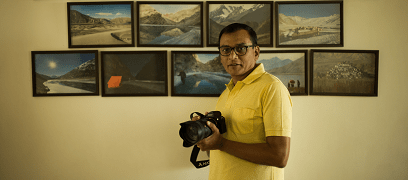 pension-funds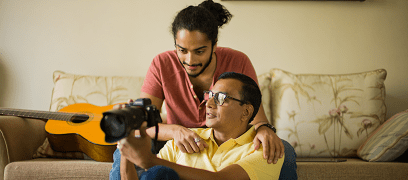 pension-funds