Good 'til Canceled or GTC is a trade order to buy or sell a stock at a fixed price; these orders remain in effect till the trade is completed or the order is cancelled by the investor. These types of orders are also known as an open order. Below we understand the functioning and importance of GTC in the stock market:
Understanding GTC
Generally, when an investor places an order it is valid till it is executed or till the end of the day; the investor can place orders where the trade would be executed at an exact price and not the market price. These are called limit orders and they are valid for a day. GTC orders allow the investor to place these limit orders without bothering about the expiration.
Example: Ms. Priya has a stock of AAA Ltd priced at Rs. 65, she wants to sell the stock if it moves to Rs. 75 and she places a GTC order for the same. Without a GTC instruction the order will expire at day end but in this case the GTC order will stand till the share is sold for Rs. 75 or till Priya cancels the instruction.
Key Features of GTC in Stock Market
A GTC order offers a good option of managing various securities where daily management or trading is not always possible. Some of the key features of a GTC order are as follows:
● These orders offer an alternative to day orders which expire at the end of the trading day if they are not executed.
● In case the market price hits the price as specified in the GTC order before the expiry date the order is executed.
● If it is not executed on the first day then a new order is placed every day till it is executed.
● Despite what the name may suggest, these orders do not remain valid for an indefinite period. Usually, brokers set the limit ranging from 30 to 90 days for them to expire.
● In case of an order being partially filed a fresh request is placed for the remaining order till the order is completely executed or it expires.
● GTC can be cancelled by a Participating Organization at any time.
Though GTC orders are a good way to manage a portfolio when the investor is unable to monitor or trade daily yet the investor needs to monitor market conditions closely. A GTC order may get executed without any input from the investor especially in situations where the stock may be unexpectedly volatile.
Click here to open a
free demat and trading account.
DISCLAIMER
The information contained herein is generic in nature and is meant for educational purposes only. Nothing here is to be construed as an investment or financial or taxation advice nor to be considered as an invitation or solicitation or advertisement for any financial product. Readers are advised to exercise discretion and should seek independent professional advice prior to making any investment decision in relation to any financial product. Aditya Birla Capital Group is not liable for any decision arising out of the use of this information.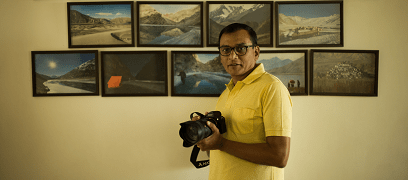 stocks-and-securities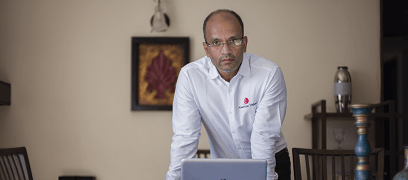 stocks-and-securities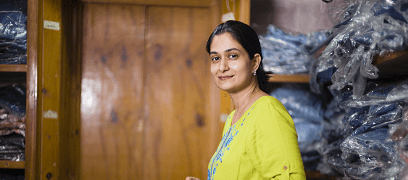 stocks-and-securities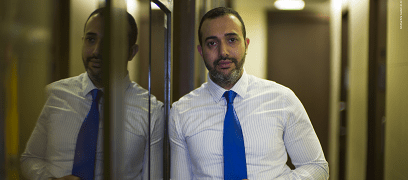 abc-of-personal-money
abc-of-personal-money
Posted on 05 February 2020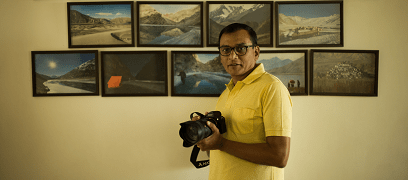 stocks-and-securities
mutual-funds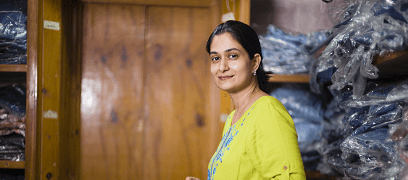 mutual-funds