Index funds are passively managed mutual funds which track a particular index, such as Sunsex of Nifty. In other words, these funds invest in an index and purchase all stocks in the same proportion as the index they are tracking. Let's learn more about these funds.
Working of an Index funds
Suppose if an Index fund tracks Nifty, the portfolio will have 50 stocks comprising Nifty in the same proportion. As these funds track a particular index, they are also known as passive funds. In Index funds, the fund manager decides the particular stock to be bought or sold, as per the composition of the underlying benchmark.
While in actively managed funds, the objective is to beat the benchmark, in case of index funds, the primary aim is to match the performance of the index. Though in some cases, there can be a small difference between fund performance and index, which is known as tracking error. It is the duty of the fund manager to reduce this error as much as possible.
Should you invest in index funds?
Whether you should invest in index funds or not depends on your risk appetite and goals. However, if you are a conservative investor who can't stomach much risk, then you can contemplate investing in these funds. At the same time, investing in these funds give you the much-needed diversification, one of the core tenants of investing.
Things to consider before investing in index funds
There are certain things, which you, as an investor need to consider before investing in index funds. Some of them are:
Risk appetite
While index funds are less volatile compared to equity funds, they are not completely risk-free. During a market downturn, index funds may considerably lose their value. Thus, you must gauge your risk appetite before investing in these funds.

Tracking error
Note that while index funds aim to replicate the performance of the index, there are occasions when returns may not match that of the index. Known as tracking error, the objective of the fund manager is to keep this error to the minimum. Thus, before investing in an index fund, make sure to check out the tracking error.

Investment horizon
To get the most out of your investment out of index funds, it's important to have a long-term investment horizon. Generally, index funds experience fluctuations in the short-term. To average out the fluctuation, it's important to stay invested for a long period, for about 5 years or so.
Investing in index funds is easy. You need to be KYC-compliant, choose the fund and invest. Also, make sure to track long-term performance of the fund prior investing.
Explore
Various Mutual Funds
here.
DISCLAIMER
The information contained herein is generic in nature and is meant for educational purposes only. Nothing here is to be construed as an investment or financial or taxation advice nor to be considered as an invitation or solicitation or advertisement for any financial product. Readers are advised to exercise discretion and should seek independent professional advice prior to making any investment decision in relation to any financial product. Aditya Birla Capital Group is not liable for any decision arising out of the use of this information.
mutual-funds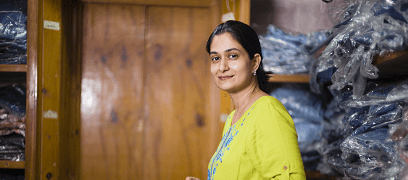 mutual-funds
mutual-funds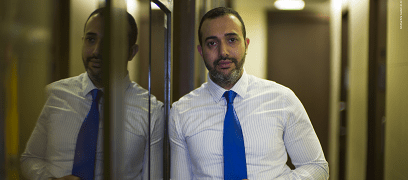 abc-of-personal-money
abc-of-personal-money
Posted on 05 February 2020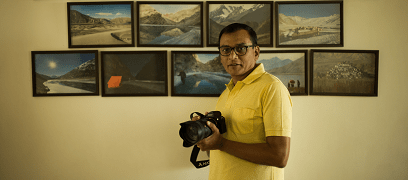 stocks-and-securities
mutual-funds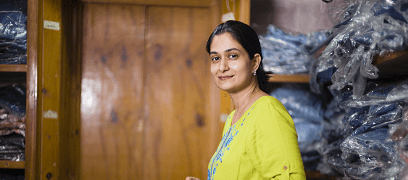 mutual-funds