An investment cycle involves three stages. Firstly, an investor makes an investment in his/her preferred instrument. Then, he/she waits for a suitable time to allow his/her investment to grow. At last, he/she redeems or withdraws the investment. However, taking the decision to withdraw an investment at the right time is most crucial and perhaps the most difficult one as well.
When your investment goal has been achieved
One of the best times to sell your mutual funds is when you have achieved your desired investment goal. If your mutual fund investments have appreciated as much as you wanted, it's better to redeem them immediately. Keeping the investments intact even after achieving the objective is dangerous as any sudden market volatility can bring down its value dramatically.

When there is a need to rebuild your portfolio
Financial experts always advise that you should rebuild or rebalance your investment portfolio every 5 to 10 years. At a young age, you should build an equity-heavy portfolio whereas debt instruments should start gaining more weightage as you approach your retirement. So, if you think it's time to rebuild your portfolio, you can sell some of the existing funds and invest in new ones as per your investment strategy.

When the funds have been underperforming since a long time
The goal of any investment is to create more wealth. It makes no sense to stay invested in a mutual fund even if it's underperforming since a long time. However, before selling a mutual fund, make sure to compare its performance with the benchmark and other funds in its category. Sometimes, a mutual fund can underperform in the short-term owing to temporary economic slowdown but can fetch you very good returns in the long run.

When there is a change of fund manager
Fund managers have a decisive impact on the performance of mutual funds. In case, the fund manager of the mutual fund in which you've invested has changed recently, do keep a close watch on its performance. If you notice that it's not performing as well as it used to do, it would be better to sell off these units to avoid any further loss.
The Final Word
Though these points can be a general guide towards determining the right time to sell mutual fund units, the final decision should be investor centric. Sometimes, you might have to sell some units just because you need liquid cash. Therefore, you should always evaluate your needs and market conditions carefully before taking any final decision.
Click here to
explore various mutual funds
we offer.
DISCLAIMER
The information contained herein is generic in nature and is meant for educational purposes only. Nothing here is to be construed as an investment or financial or taxation advice nor to be considered as an invitation or solicitation or advertisement for any financial product. Readers are advised to exercise discretion and should seek independent professional advice prior to making any investment decision in relation to any financial product. Aditya Birla Capital Group is not liable for any decision arising out of the use of this information.
mutual-funds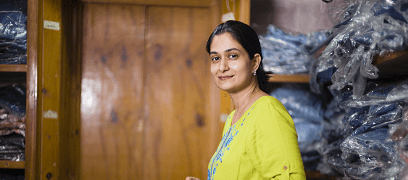 mutual-funds
mutual-funds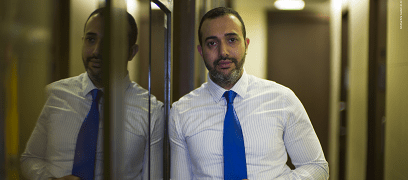 abc-of-personal-money
abc-of-personal-money
Posted on 05 February 2020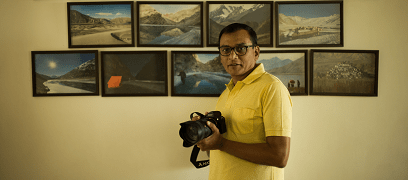 stocks-and-securities
mutual-funds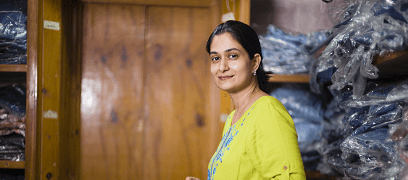 mutual-funds