What Is Agricultural Income?
In India, income earned, or profit derived from commercial production of agricultural land is known as agricultural income. Other sources of agrarian income include farming land, buildings, and commercial produce from horticulture land. Definition of agricultural income is found under Section 2(1A) of the Indian Income Tax Act of 1961. As per this section, the agriculture income is
Revenue or rent generated from the land located in India and used for agricultural reasons
Income earned from this land by agrarian operations like processing of agricultural products for making it market-ready and saleable
Income assignable to a farmhouse, but only if it satisfies specific conditions laid down in section 2(1A)
Income derived from seedlings or saplings growing in a nursery
What Are The Examples Of Agricultural Income?
Here is the list of a few examples that are considered as agricultural income.
Income from the sale of replanted trees
Revenue from the sale of seeds
Payment received as rent for agricultural land
Money received from growing creepers or flowers
Interest earned by the partner of a firm on capital invested in agricultural operations
Profits generated by a partner from the company involved in agricultural business operations.
Agricultural Income And Taxation
Under the rules and regulations of the Income-tax act 1961, section 10 (1), agricultural income is exempted from taxation. The central government does not charge tax on agricultural income derived. However, there is a computation of tax liability in case of the following circumstances:
Net agricultural income is greater than Rs. 5,000/- for the previous year.
Total income, apart from net agricultural income, is higher than the basic exemption limit (Note – Base Exemption Limit for taxpayers up to 60 years of age is Rs. 2,50,000 and for taxpayers exceeding 60 years of age is Rs. 3,00,000).
For those who belong to the above income categories, here is how the tax liability will be computed.
Step 1: Adding agricultural income and other income
Step 2: Adding basic exemption limit and agricultural income
Step 3: Subtracting the resulting amount of Step 1 and Step 2 is the final tax liability.
For individuals with agricultural income up to Rs 5,000, it is essential to disclose the revenue in the income tax return form. And, for those with income above Rs 5000, the income disclosure is to be made in ITR 2.
The Benefit Under Section 54(B)
Individual or HUF can claim tax benefit under section 54 (B). This benefit is for tax-paying individuals who sell their agricultural land to buy other agricultural land. There are certain conditions to be met to claim this benefit.
Click here to visit our
personalized online advisor
that gives you the financial expertise you need.
DISCLAIMER
The information contained herein is generic in nature and is meant for educational purposes only. Nothing here is to be construed as an investment or financial or taxation advice nor to be considered as an invitation or solicitation or advertisement for any financial product. Readers are advised to exercise discretion and should seek independent professional advice prior to making any investment decision in relation to any financial product. Aditya Birla Capital Group is not liable for any decision arising out of the use of this information.
abc-of-taxes
abc-of-taxes
abc-of-taxes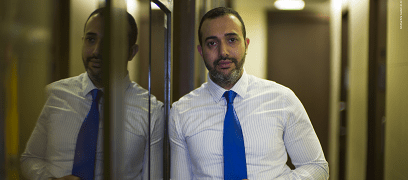 abc-of-personal-money
abc-of-personal-money
Posted on 05 February 2020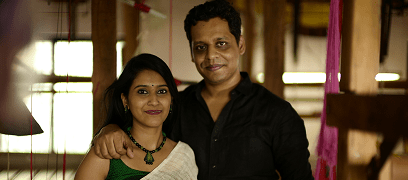 abc-of-personal-money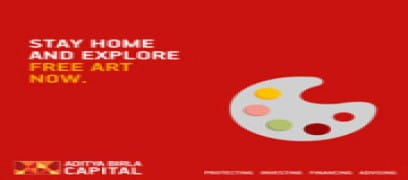 abc-of-personal-money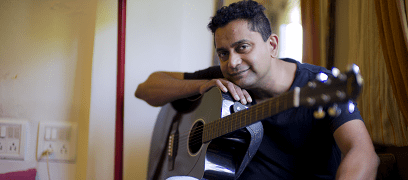 abc-of-personal-money