Definition
Open interest refers to the total number of outstanding contracts in the hands of market participants, at the end of the trading day. This is an indicator of the total number of activities into the futures market.
If there is a new buyer and a new seller initiating a new position, the open interest will increase by one. If an old seller and old buyer decide to close an existing position, the interest will reduce by one. In case an old buyer decides to pass off his position to a new buyer, the open interest will not be affected.
Open interest is an indicator of a change in prevailing market trends. For instance, an increase in open interest would mean that fresh money will be flowing into the market; this would mean that the prevailing market trend (upward, downward or sideways) will continue.
A fall in the open interest means that many traders are liquidating their positions and money is flowing out of the market; this would indicate a change in the current market trend.
Importance of Open Interest
Open interest helps traders in the futures market to know whether the market is getting stronger or weaker. Open interest when used in combination with share prices and the volumes of trading, can give a strong indication of future trends and can help traders to enhance their profits.
Increasing stock prices along with an upward movement in open interest is indicative of bullish trends. Increasing stock prices along with declining open interest is generally indicative of a bearish trend; it indicates that there is short covering in the market and money is exiting the market.
After the short covering, the price is likely to decline. Decreasing share price with increasing open interest indicates that new short positions are taking place. Also, declining share prices with falling open interest is indicative of a bearish trend.
Should you base your trading decision on open interest trend?
However, it will be foolhardy to base your trading decisions on stock prices and open interest trends alone, especially during the results seasons. For instance, if the company is expected to perform badly before the results are declared, the stock prices may fall but open interest may increase.
If a trader buys a call expecting the stock prices to rise after declaration of results, he may be in for a surprise. The stock prices may fall after the results are declared. Similarly, after posting poor results, if the company takes positive action related to subsequent quarters, the stock prices may surge despite the poor performance. Hence, it is important to take an informed decision, keeping track of company results as well as corporate decisions.
To conclude
Even though open interest rate can be indicative of future market trends, you need to exercise discretion and consider all factors before making trading decisions.
Click here to open an
online trading and demat account.
DISCLAIMER
The information contained herein is generic in nature and is meant for educational purposes only. Nothing here is to be construed as an investment or financial or taxation advice nor to be considered as an invitation or solicitation or advertisement for any financial product. Readers are advised to exercise discretion and should seek independent professional advice prior to making any investment decision in relation to any financial product. Aditya Birla Capital Group is not liable for any decision arising out of the use of this information.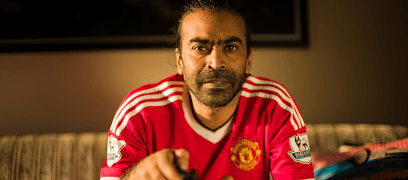 stocks-and-securities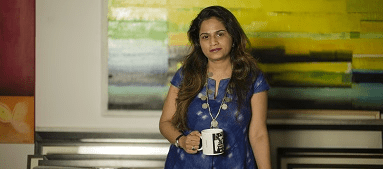 stocks-and-securities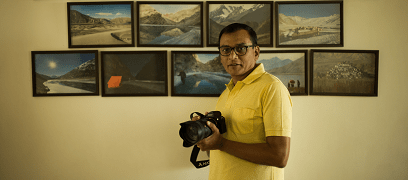 stocks-and-securities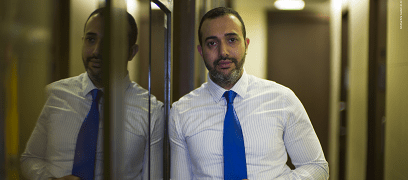 abc-of-personal-money
abc-of-personal-money
Posted on 05 February 2020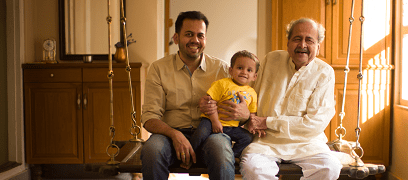 pension-funds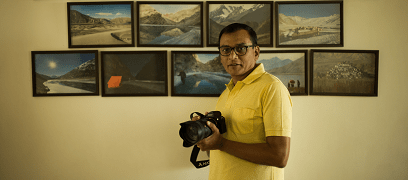 pension-funds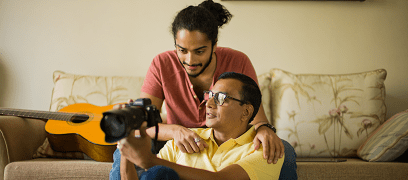 pension-funds