An Over-The-Counter (OTC) can be described as a decentralized market where two counterparties trade outside the formal exchange and without any supervision from an exchange regulator. These markets do not have a physical location and trading is done via a broker-dealer network rather than a centralized exchange.
How does OTC trading work?
OTC trading is done for securities that are not listed on formal exchanges, so they need to be traded through dealer networks and not exchanges. This type of trading lets investors trade in financial instruments which would otherwise not be available to them via formal exchanges.
OTC trading has certain advantages and disadvantages too. There are fewer regulations to follow, so it allows a more significant number of companies to trade through this route which is beneficial for the investor to raise capital. This type of trading can be advantageous for those who are looking to trade in penny stocks with low costs and indulge in speculative trade.
However, on the downside, these types of trades may lead to delays in finalizing trades due to low liquidity and volumes. Since there are fewer regulations for OTC trades, less information is available in public domain which could lead to the possibility of frauds or investors making decisions in the light of misinformation or adequate information which could prove to be detrimental for their interests.
Another pitfall of OTC stock trading is that these stocks tend to move in a volatile way when some new market or economic data comes to light. OTC stocks are prone to make volatile moves on the release of the market and economic data.
Which securities are traded in OTC Markets?
Generally, shares of small companies are traded in OTC markets, equity of some well known and large companies may also trade in these exchanges, but that is not very common. RBI allows OTC derivatives as long as at least one of the traders involved in the transaction is regulated by the bank.
OTC trading is also permitted in the foreign exchange market and is also regulated by RBI. As per a report by RBI, the average daily volume of the OTC in the Forex Market is USD 33 billion.
What is the OTC exchange?
An OTC exchange can be described as a decentralized market structure of various technical devices. With this structure, investors can create a marketplace without a central location or regulator. For someone who is looking at buying an OTC stock, they must open an account with a brokerage firm that offers the facility of OTC trading of securities. Do bear in mind that all brokers do not offer this facility.
Click here to open a
free demat and trading account.
DISCLAIMER
The information contained herein is generic in nature and is meant for educational purposes only. Nothing here is to be construed as an investment or financial or taxation advice nor to be considered as an invitation or solicitation or advertisement for any financial product. Readers are advised to exercise discretion and should seek independent professional advice prior to making any investment decision in relation to any financial product. Aditya Birla Capital Group is not liable for any decision arising out of the use of this information.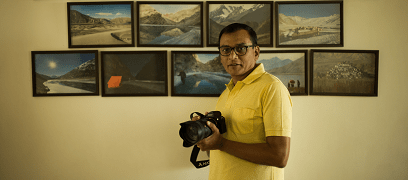 stocks-and-securities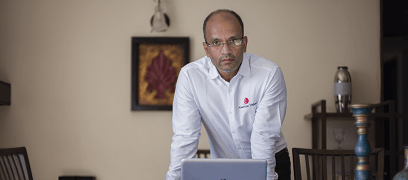 stocks-and-securities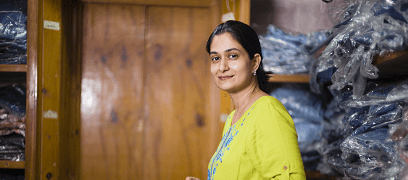 stocks-and-securities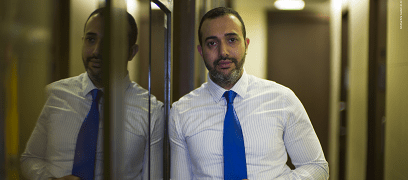 abc-of-personal-money
abc-of-personal-money
Posted on 05 February 2020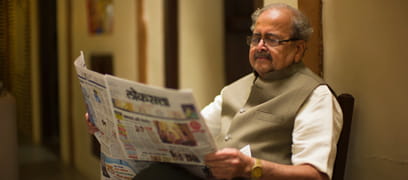 mutual-funds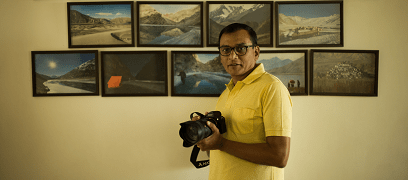 stocks-and-securities
mutual-funds