What is a reverse mortgage loan & how it works?
A regular mortgage loan works by mortgaging an asset, like a home, to get a lump-sum amount. The loan amount is then paid back to the lender through regular EMIs. In contrast, a reverse mortgage loan is a tool available for senior citizens to get a regular source of income by mortgaging their home.
Introduced in 2007, its primary goal was to support senior citizens during their retirement so that they do not have to depend on others for their financial needs.
What is a reverse mortgage loan?
A reverse mortgage loan is a type of loan provided against your home in the form of monthly instalments, as long as you self-occupy the premises. It acts as a source of income for senior citizens who own an illiquid asset, like a home, but may have a shortage of liquid assets like cash, for their day-to-day expenses.
In India, citizens above the age of 60, who have a permanent residential property against their name, can avail a reverse mortgage loan. In case of a couple, at least one of them should be over 60.
How does it work?
The residential property is valued by financial institutions and the loan ranges anywhere between 65-90% of the property's value. The loan is reimbursed in periodic instalments either quarterly, monthly or yearly. In contrast to a regular mortgage, where the loan repayment is started immediately,
the loan is repaid in reverse mortgage only when the occupants decide to sell or move out of the house. In case of death, the loan is transferred to the legal heir or the amount can be obtained through auctioning the house. The tenure of the loan can differ based on the borrowers' age or the bank's policy, but it is usually for 10-15 years. The final amount to be repaid includes the interest and a small processing fee.
What are the pros and cons?
A reverse mortgage provides mental peace and financial freedom to citizens in their retirement. It absolves them from worrying about rental accommodations or the real estate market fluctuations. You could also expect some tax benefits on your income from the loan, and you remain the owner of the house.
But the payout period of 10-15 years may not be sufficient for retirement. Moreover, Indians are new to the concept of taking a loan against their homes. They still regard homes as family assets that are passed on to future generations.
Conclusion
Indian parents have the affinity of transferring their property to their children. But regardless of these inhibitions, the reverse mortgage remains a novel social security tool for senior citizens.
Click here to learn more about your eligibility and
apply for a home loan
.
DISCLAIMER
The information contained herein is generic in nature and is meant for educational purposes only. Nothing here is to be construed as an investment or financial or taxation advice nor to be considered as an invitation or solicitation or advertisement for any financial product. Readers are advised to exercise discretion and should seek independent professional advice prior to making any investment decision in relation to any financial product. Aditya Birla Capital Group is not liable for any decision arising out of the use of this information.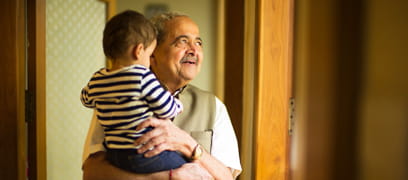 home-finance
home-finance
home-finance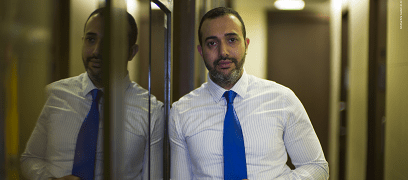 abc-of-personal-money
abc-of-personal-money
Posted on 05 February 2020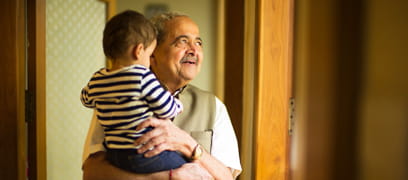 home-finance
home-finance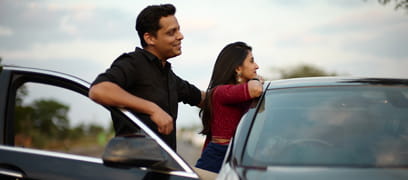 personal-finance