In simple terms, risk threshold is the maximum amount of risk that an individual can take. In other words, it is the risk-bearing capacity or the risk appetite of an individual. Risk threshold differs across individuals in different age brackets and depends on several parameters including income and liabilities, among others. In this article, we will understand the risk threshold for different individuals in various age groups.
Let's get started.
Threshold for individuals in different age groups
20-30
Individuals falling in this age group have a higher risk threshold, which means they can take more risks. Often people of this age bracket have fewer responsibilities to shoulder and this gives them the flexibility to be aggressive in their approach.

Also, the newfound financial freedom, particularly in the early 20s allows people in this age group to have a higher risk appetite.

30-40
People belonging to this category have new responsibilities to shoulder, particularly as there is financial dependent. As the family grows with the arrival of a child, needs change. Also, it is during this time that most people take loans to buy car, home, etc.

With newer roles coming in, the risk threshold for this section of people comes down to some extent. Though they look to be aggressive, yet somewhere the loss of capital derailing future life goals forces them to tone down their risk-taking ability.

40-50
This is the time of shouldering major responsibilities such as children's higher education and preparing for their marriage. All these require a lump sum amount, which significantly brings down one's risk-taking capabilities.

Capital appreciation along with protection assumes significant importance at this age, which significantly lowers one's risk threshold.

Beyond 50
During this period, most individuals are nearing retirement. With active income years coming to an end, it's essential to make sure that the corpus garnered doesn't take a dip due to volatility. For individuals belonging to this age group, the goal is capital protection rather than capital appreciation.
Hence, the risk threshold is bare minimum for those beyond 50. Generally, it's advisable to increase the debt portfolio in a planned manner for those belonging to this age group.
The final word
Risk threshold is maximum when one is young, without any major dependents. As one age and shoulder newer responsibilities, it gradually starts to decrease. However, there are exceptions too. Experts advise making investments by gauging one's risk threshold. It makes one less jittery during market fluctuations.
Click here to get started with your
stock market investments.
DISCLAIMER
The information contained herein is generic in nature and is meant for educational purposes only. Nothing here is to be construed as an investment or financial or taxation advice nor to be considered as an invitation or solicitation or advertisement for any financial product. Readers are advised to exercise discretion and should seek independent professional advice prior to making any investment decision in relation to any financial product. Aditya Birla Capital Group is not liable for any decision arising out of the use of this information.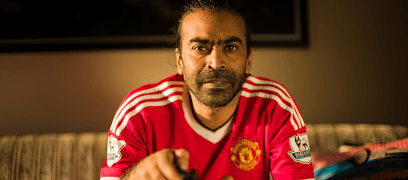 stocks-and-securities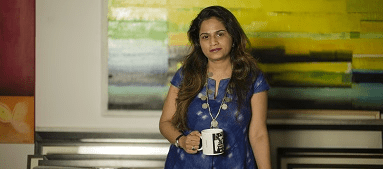 stocks-and-securities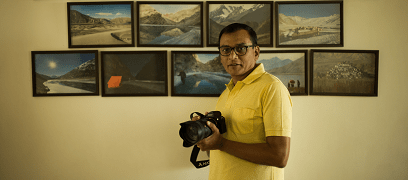 stocks-and-securities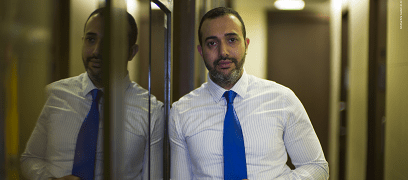 abc-of-personal-money
abc-of-personal-money
Posted on 05 February 2020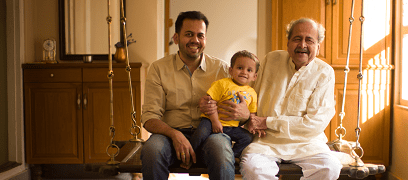 pension-funds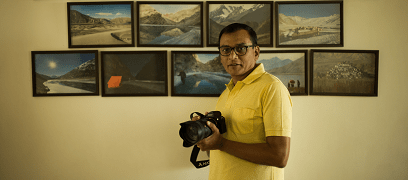 pension-funds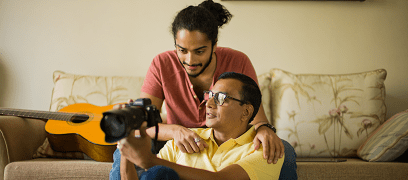 pension-funds