What is Sensex?
The stock market indicator of BSE, Sensex is also referred to as BSE Sensex. A weighted stock index of 30 well-established companies, with sound financials, the 30 companies represent different industrial sectors of the Indian economy.
Regarded as the pulse of the domestic stock market, the index was first compiled in 1986. The oldest stock exchange in India, it is used by analysts to observe the growth and development of the Indian economy and industries. Following the liberalisation of the Indian economy in 1991, it witnessed enormous growth.
How is Sensex calculated?
When initially launched in 1986, market capitalisation weighted methodology was used to calculate it. However, since 2003 free-float capitalisation methodology is being used to calculate it.
Sensex's level is a direct indication of the performance of the top 30 stocks of its constituent companies. In the free-float method, the proportion of readily traded shares is taken into account. To calculate, first of all, market capitalisation of a firm is considered, which is then multiplied by the free-float factor.
The free float factor is found by a percentage of floated shares to outstanding ones. Then, Ratio and Proportion comes into the picture and they are used based on the base index of 100. All these then aids in determining the Sensex.
What is Nifty?
Derived from a combination of National and Fifty, Nifty is the benchmark index of the National Stock Exchange (NSE). Consisting of 51 actively traded stocks, Nifty was introduced in 1996. It is also known as Nifty50 or CNX Nifty. Nifty is owned by the India Index Services and Products Ltd.
How is Nifty calculated?
Nifty too is calculated by using the free-float capitalisation methodology. The index value is arrived at:
Market capitalisation = Equity capital X price
Free float market capitalisation = (Equity capital x price) X Investible Weight Factor (IWF)
Index Value = Current Market Value / Base Market Capital X Base Index Value (1000)
Difference between the two
As such, there is no difference between the Sensex and Nifty. Both these indexes reflect the strength of the market. However, as Nifty consists of more stocks than the Sensex, it's a little broader. Generally, it's considered that Nifty has a more diversified portfolio than the Sensex. When compared to BSE, more trading is noticed to happen in the NSE.
Click here to open an
online trading and demat account.
DISCLAIMER
The information contained herein is generic in nature and is meant for educational purposes only. Nothing here is to be construed as an investment or financial or taxation advice nor to be considered as an invitation or solicitation or advertisement for any financial product. Readers are advised to exercise discretion and should seek independent professional advice prior to making any investment decision in relation to any financial product. Aditya Birla Capital Group is not liable for any decision arising out of the use of this information.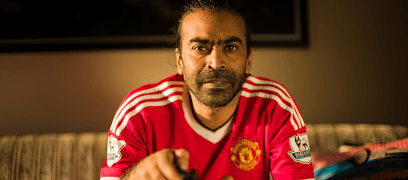 stocks-and-securities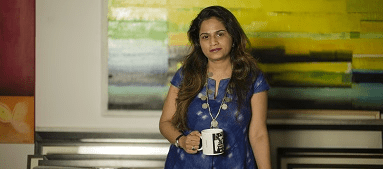 stocks-and-securities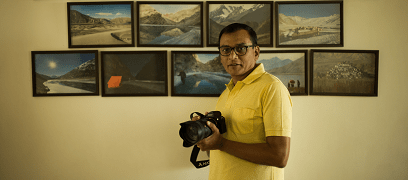 stocks-and-securities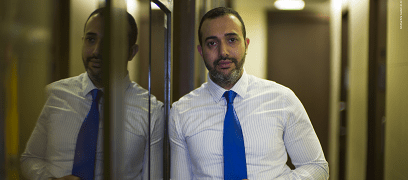 abc-of-personal-money
abc-of-personal-money
Posted on 05 February 2020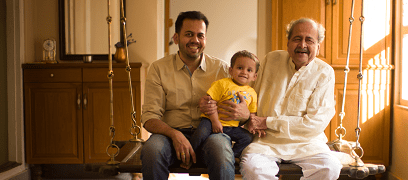 pension-funds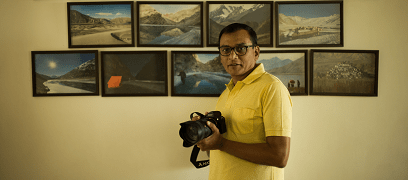 pension-funds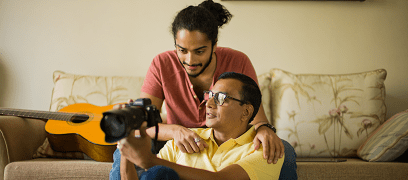 pension-funds