Student travel insurance can check the likelihood of financial damages that you might be compelled to sustain during your study abroad.
Studying abroad (or in a part of the country other than one's place of birth) can be a great learning curve, both academically and otherwise. When settling in a new country and adjusting to the rhythms of a new place, it is advisable that you have a safety net.
Student travel insurance is a financial cushion that protects you in more ways than one – from emergency medical support to loss or theft of passport.
A good student travel insurance cover is made with careful foresight, keeping all the possible scenarios in mind, thereby ensuring that you are prepared to face each of those circumstances with ease and elan. Although these policies will vary across insurers, there is a typical set of inclusions that is common to almost every insurer.
Here is a list:
Medical emergencies
A student travel insurance policy provides compensation in case of accidental bodily injury or sudden illness while you are abroad. Dental treatment can easily cost a fortune, but with student travel insurance, your treatment costs would be covered.
Additionally, it also covers the expenses of medical evacuation back to your home country, in case you fall seriously ill.
Loss of baggage
Moving to a new country, even for a few years, means packing your whole life in suitcases and taking them with you. If you end up misplaying those suitcases, it might cost you financial losses, besides the obvious emotional upheaval.
A student travel insurance can help you recover the finances, allowing you to settle down with all your essentials.
Lost passport
Reapplying for a lost passport in a foreign land is not short of hassles and can prove to be quite expensive. With student travel insurance, you not only get advice from the insurer's helpline, but the costs of obtaining a temporary passport are also covered.
Fee reimbursement
It might be that you've already paid up the current semester's fees in full but have to return home urgently, owing to a medical urgency. A student travel insurance policy here can help you get recompensed (either in full or partially) such that the damages are eliminated or limited in their scope.
Compassionate visi
Being unwell warrants that special visit from family. In addition, should the illness necessitate medical intervention at a hospital, a student travel insurance policy can indemnify against expenses of return flights of your family member/s.
Payment of bail
Laws in a foreign country can often be confusing. Should you run into any conflict with the law enforcement authorities there, it could land you in a spot. A student travel insurance policy can compensate you for damages, should you be arrested or detained by the authority.
Sponsor protection
The death of a sponsor can come as a huge loss (both personally and academically) for students studying abroad. In dire times such as these, having a comprehensive student travel insurance policy pays dividends – by providing for the insured's tuition fees.
Daily cash allowance
This is provided where the insured student to be hospitalized beyond a particular duration, as mentioned in the insurance policy.
Emergency accommodation
Certain countries are inherently vulnerable to natural calamities. Should you happen to study in such a country and be unlucky to get embroiled in a catastrophe, you might have to temporarily shift out of your original accommodation in search of a safer shelter.
A student travel insurance policy, in this situation, can provide you with the additional compensation that you'd need for relocation in order to tide over the crisis.
Click here to know more about
travel insurance.
DISCLAIMER
The information contained herein is generic in nature and is meant for educational purposes only. Nothing here is to be construed as an investment or financial or taxation advice nor to be considered as an invitation or solicitation or advertisement for any financial product. Readers are advised to exercise discretion and should seek independent professional advice prior to making any investment decision in relation to any financial product. Aditya Birla Capital Group is not liable for any decision arising out of the use of this information.
travel-insurance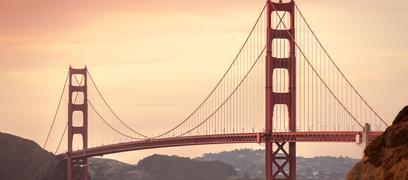 travel-insurance
travel-insurance
Posted on 26 February 2020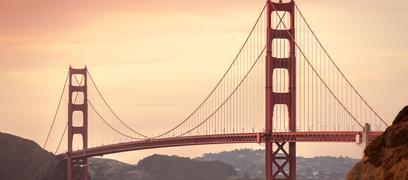 travel-insurance
travel-insurance
Posted on 26 February 2020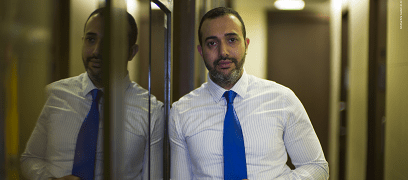 abc-of-personal-money
abc-of-personal-money
Posted on 05 February 2020
health-insurance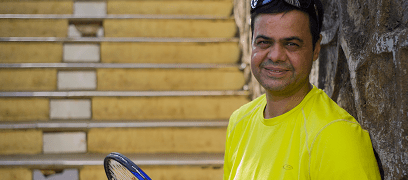 health-insurance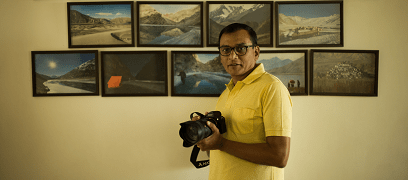 motor-insurance