One of the benefits of service is a gratuity. In simple terms, it can be said it is the reward by the organisation to the employee at the end of the service, for his loyalty to the company. It is generally paid at the end of your long service, but there are certain situations where it can be paid previously as well.
But does it mean anyone who is doing a job is eligible for gratuity? No, there are certain conditions for the eligibility. Let us discuss the eligibility criteria.
1. Years of service
To be eligible for gratuity, minimum continuous service of five years is required. However, in certain situations, it can be paid before the end of five years of the continuous service period. In case of death before five consecutive years of service, gratuity can be paid to the nominee or next to kin of the employee. It can be paid to the employee in case of disability from an accident or disease.
2. Nature of Employment
Gratuity eligibility says if the organisation has more than ten employees, then they have to pay gratuity to eligible employees. Organisations with less than ten employees can pay gratuity, but it is not mandatory by the law. For the calculation five continuous periods of service, leaves, sick or general will be taken in to account.
Temporary staffs will also be eligible under gratuity payment eligibility. However, interns or apprentices are not eligible. If at any time the number of an employee of the organisation rose to more than ten and then subsequently it came down to less than ten, even then the employee will be eligible for gratuity.
3. Gratuity calculation:
Gratuity payment rules have divided employees into two different groups; one is those covered under Payment of Gratuity Act, 1972, and the other is employees not covered under the act. The formula to calculate gratuity for the first group is as given below
(15 X last drawn salary X tenure of working) divided by 26
For the employees not covered by the act, that is the second group the formula to calculate gratuity is (15 X last drawn salary X tenure of working) divided by 30.
When you are working longer for a company, getting a pay-check at the end of the month becomes a habit. It will stop at the end of the service. This the company pays you as a lump-sum amount by way of gratuity. Start planning from now what you will do with money.
Click here to visit our
personalised online advisor
that gives you the financial expertise you need.
DISCLAIMER
The information contained herein is generic in nature and is meant for educational purposes only. Nothing here is to be construed as an investment or financial or taxation advice nor to be considered as an invitation or solicitation or advertisement for any financial product. Readers are advised to exercise discretion and should seek independent professional advice prior to making any investment decision in relation to anyfinancial product. Aditya Birla Capital Group is not liable for any decision arising out of the use of this information.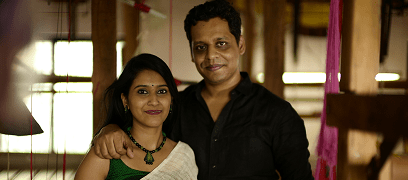 abc-of-personal-money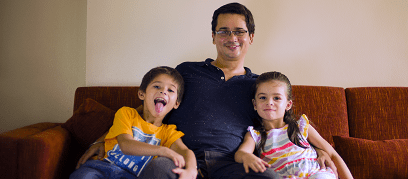 abc-of-personal-money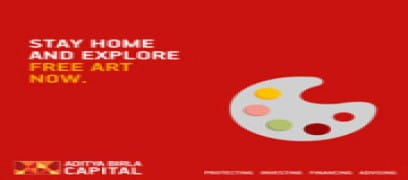 abc-of-personal-money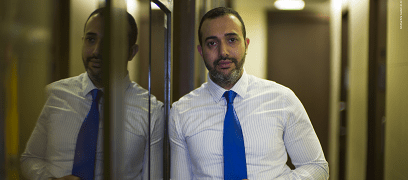 abc-of-personal-money
abc-of-personal-money
Posted on 05 February 2020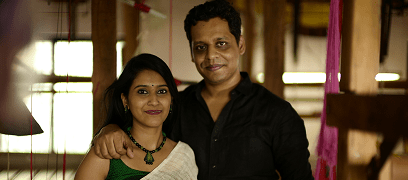 abc-of-personal-money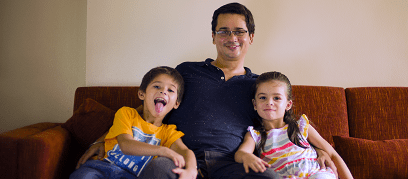 abc-of-personal-money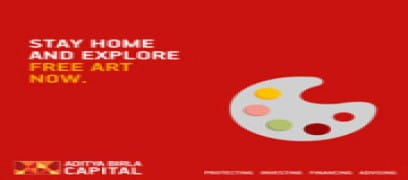 abc-of-personal-money