There are two basic types of disability insurance- temporary total disability insurance and permanent total disability insurance. In this blog, we will talk about the latter.
What is total and permanent disability insurance?
Total and permanent disability insurance covers the costs of living of individuals who are disabled for life due to injuries sustained in an accident or debilitating illness, rendering them unable to fend for themselves.
Criteria governing total and permanent disability insurance
Ailments such as paraplegia, loss of use of either or both hands and feet, loss of sight and/or speech qualify for full benefits under total and permanent disability insurance.
According to guidelines issued by the Insurance Regulatory and Development Authority of India (IRDAI), the following conditions need to be met for coverage under the total and permanent disability category:
It is certified by a medical board approved by the government which is to issue a certificate to this effect.
The claim is to be settled only if the permanent disability condition lasts for 6 months or more.
This benefit is to be awarded only once in the insured individual's lifetime.
For policyholders who are 65 years of age and older, permanent and total disability insurance can only be awarded if they suffer from 'loss of limbs or sight' or 'loss of independent living' as defined by IRDAI.
How does it work?
In the event of total permanent disability, the insured is eligible to receive a full pay-out to the extent of the sum insured. If you are temporarily unable to work, a certain percentage of the sum insured is paid out to compensate you for short term loss of income.
The exact amount disbursed depends on how long full recovery is expected to take. If the insured dies before filling a claim, the insurance company is not liable to make a payment under the policy.
Choosing the right cover for your needs
Lifestyle needs
In the event of a mishap resulting in permanent disability, your standard of living could be affected as income ceases. Consider the amount of money you would need to maintain your current standard of living when deciding the sum insured.
Disability types covered
Not all disability health insurance plans offer broad coverage. Some plans may be more suited for the conditions that you may be at most risk for. Although, the premium may be considerably higher, a broad-based insurance plan covers you against any eventuality.
Terms and conditions
Depending on the insurer, the terms and conditions of your permanent disability plan may vary widely. This, in turn, affects the quantum of coverage and premium payable.
This insurance plan in your portfolio can guard you against emergencies that can impair your ability to earn and wipe out your savings.
Learn more about different
Health Insurance Plans
here.
DISCLAIMER
The information contained herein is generic in nature and is meant for educational purposes only. Nothing here is to be construed as an investment or financial or taxation advice nor to be considered as an invitation or solicitation or advertisement for any financial product. Readers are advised to exercise discretion and should seek independent professional advice prior to making any investment decision in relation to any financial product. Aditya Birla Capital Group is not liable for any decision arising out of the use of this information.
health-insurance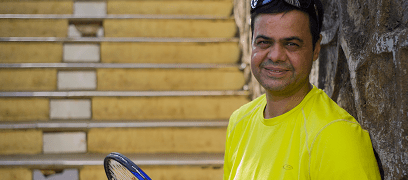 health-insurance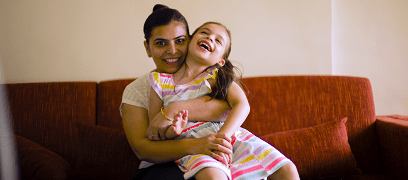 health-insurance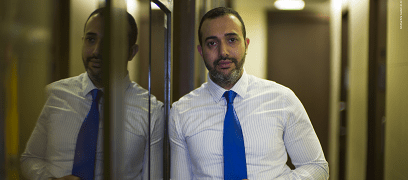 abc-of-personal-money
abc-of-personal-money
Posted on 05 February 2020
health-insurance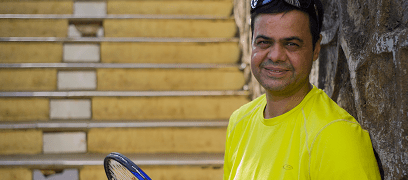 health-insurance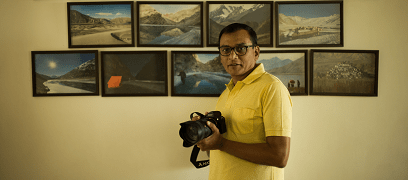 motor-insurance