Consider a scenario where you are driving a car, and you meet with an accident. You end up injuring a person on the road severely. Later you come to know that the person in question is a professional lawyer. He sues you for his injuries and the time which he won't be able to work for. This cost may run into lakhs. Your standard policies might not be able to cover this huge amount. This is where an umbrella policy comes into the picture. It takes care of such extra liabilities.
What is an umbrella insurance policy?
Umbrella insurance policy is the extra liability insurance as the primary role is to cover liabilities that the existing policy can't/don't cover. They help in protecting assets and as such, are suitable for people with a huge quantum of expensive assets. People who are likely of being sued for causing damages to others' property may consider this policy.
Such a policy is apt for professionals such as doctors, lawyers, journalists, reviewers, public figures and non-profit volunteers.
An umbrella policy helps you fill the void left by your standard primary policies. Usually, buying an umbrella policy from the same insurer not only enhances the coverage of your primary policy but also can get you the policy at a discounted rate.
Benefits of An Umbrella Insurance Policy
An umbrella policy provides an extra layer of security to an insured person and is considered as a progressive step in the insurance realm. The major benefits include:
You get covered for claims that are usually not covered under common policies such as slander, false arrest, libel, etc.
It prepares you beforehand for any untoward incidents in the future.
It gives you peace of mind as you no longer need to worry about exhausting your claim limit.
The drop-down feature fills the void in other policies and enhances their coverage.
Coverage of An Umbrella Insurance Policy
It is effective to offset certain types of lawsuits and legal processes.
If you have caused bodily injuries to others, it may be covered by umbrella insurance.
It covers liability against damaging other's tangible property.
A landlord should get an umbrella policy to be safe from potential suits against them.
Exclusions of An Umbrella Insurance Policy
An umbrella policy may not be effective in certain scenarios such as war, business losses, intentional criminal acts and contracts. It also does not cover damages caused due to exposure to asbestos.
It is essential to understand the different features, benefits and exclusions of a policy before buying it. If your requirement is an extra cushion with your insurance policy, umbrella insurance policy may be your best bet.
Learn more about our
online life insurance plans.
DISCLAIMER
The information contained herein is generic in nature and is meant for educational purposes only. Nothing here is to be construed as an investment or financial or taxation advice nor to be considered as an invitation or solicitation or advertisement for any financial product. Readers are advised to exercise discretion and should seek independent professional advice prior to making any investment decision in relation to any financial product. Aditya Birla Capital Group is not liable for any decision arising out of the use of this information.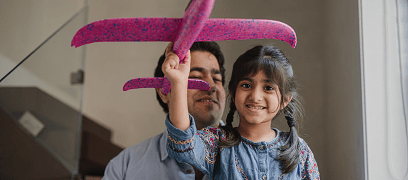 life-insurance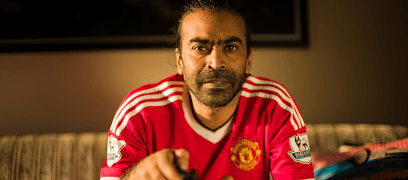 life-insurance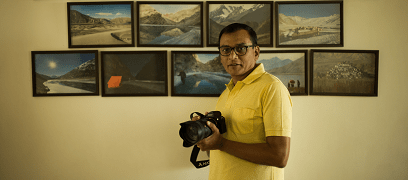 life-insurance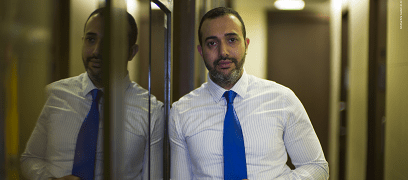 abc-of-personal-money
abc-of-personal-money
Posted on 05 February 2020
health-insurance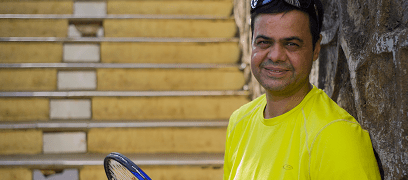 health-insurance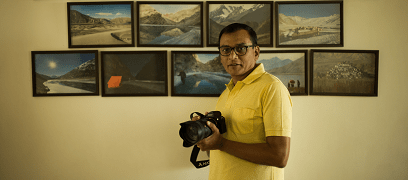 motor-insurance