You've worked for years to have finally arrived here – to accumulate for retirement, own a house, car, and live a comfortable life, devoid of major financial hiccups. These aren't just indicators of a successful career; they're also guarantors of your family's financial security going ahead.
However, everything that you've built, could be at risk because of one accident or that odd liability lawsuit that hits you from nowhere. That is exactly why you should invest in an Umbrella Insurance policy.
What is Umbrella Insurance Policy?
As much as you try to avert, accidents are still a reality. If you were to be involved in a major car mishap, causing severe injuries to third-parties or extensive damages to their property, your hard-accumulated assets could suddenly be on the line. In the meantime, penalties and costs towards damages can escalate, and even before you realize, exceed the coverage of your motor insurance policy.
This is where an Umbrella Insurance Policy comes into the reckoning. It is a type of secondary insurance, one that serves as a double wrap of protection over and above the base coverage of the primary liability-only policy.
In simple words, an Umbrella Insurance Policy – also referred to as Personal Extra Liability Policy -- is an affordable way to safeguard established assets and check financial security. However, the policy will kick in only after the sum insured limit on your third-party liability policy has been maxed out.
How can Umbrella Insurance help you?
Should you own multiple assets, such a policy can assume all the more importance, considering it provides coverage over and above the sum insured limit on the existing insurance policy, thereby averting asset erosion.
Litigation and lawsuits are murky, and not uncommon. Should you be charged with defamation, slander or liability protection on a rental house owned by you, this policy can then hold you in good stead and assuage financial strain.
Should sum insured on your car or home insurance be exhausted, an Umbrella Insurance Policy can then cover for damages.
Essentially, this type of policy expands basic coverage at an affordable premium.
What does Umbrella Insurance cover?
Third-party liability in the form of bodily injuries
Third-party liability in the form of damages to their property
Litigation, lawsuit and other legal proceedings
Financial liability to landlord
Prosecution resulting from malefic intent
While coverage will certainly vary across circumstances, it does help to know the risks you're faced with and the total value of assets on the line. This can help you gauge the exact amount of coverage you'll need.
DISCLAIMER
The information contained herein is generic in nature and is meant for educational purposes only. Nothing here is to be construed as an investment or financial or taxation advice nor to be considered as an invitation or solicitation or advertisement for any financial product. Readers are advised to exercise discretion and should seek independent professional advice prior to making any investment decision in relation to any financial product. Aditya Birla Capital Group is not liable for any decision arising out of the use of this information.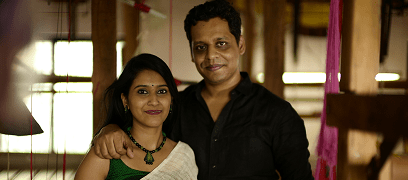 abc-of-personal-money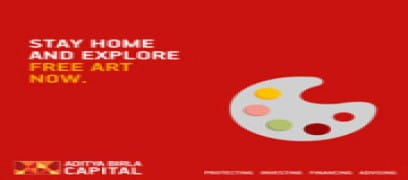 abc-of-personal-money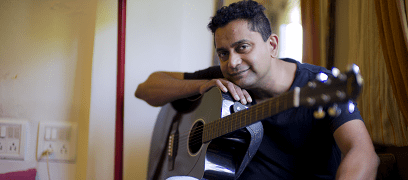 abc-of-personal-money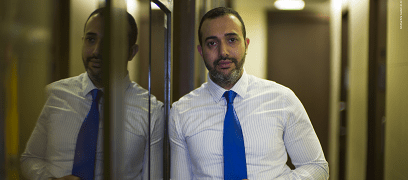 abc-of-personal-money
abc-of-personal-money
Posted on 05 February 2020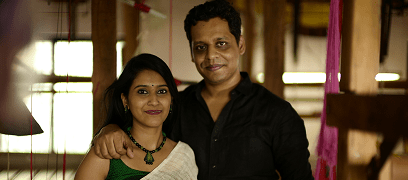 abc-of-personal-money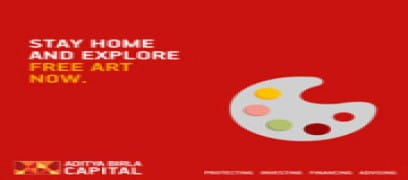 abc-of-personal-money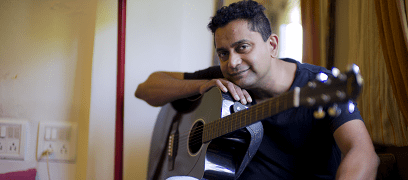 abc-of-personal-money