Business loans are typically taken in order to cover the costs of starting, running or expanding a business. Every business needs funds in order to operate, however the nature of the business, nature of the loan and the way funds are to be utilized are important factors when considering the necessity of a loan.
The most important factor to consider when you consider taking a loan is whether it will help you earn income in the future. An income is needed in order to repay the loan with interest and you should be reasonably certain that the loan amount can be used efficiently to generate revenue.
Loans can be broadly categorized into short term and long term loans, both of which become necessary in different situations.
Short term loans
When the business is suffering from a cash deficiency and is unable to meet expenses with income due to certain circumstances, short term loans are needed. Short term loans help a business adjust through the period of payment lags from customers to buy additional raw material, stocks or pay for wages. Invoice financing is a short term financing option where the bank/finance company gives you a loan against an invoice, helping you cover costs till your customer pays up.
Avoid trying to use short term loans for long term projects, as the costs of the loan can become unpredictably high. Over reliance on short term financing is also risky because it puts immense pressure on the business to perform even in difficult situations, especially because of the larger EMI's that are common with
short term loans
. Another factor is the risk of increasing interest rates on short term loans, which are more expensive because they are often unsecured.
Long term loans
When the business needs to purchase fixed assets like machinery or property, a long term loan is needed. These loans usually have a duration of over 2 years, and can go on for as long as 15 years. These loans are often needed by businesses that require the purchase of heavy machinery and spaces. The loan amount should be utilized in such a way that it provides a benefit to the organization for a long period of time.
Long term loans are normally secured and sometimes even guaranteed by the business owner. If your business is unable to generate enough income to repay the loan, then the asset offered as security will be taken over by the bank/finance company.
Click here to
apply for a business loans
DISCLAIMER
The information contained herein is generic in nature and is meant for educational purposes only. Nothing here is to be construed as an investment or financial or taxation advice nor to be considered as an invitation or solicitation or advertisement for any financial product. Readers are advised to exercise discretion and should seek independent professional advice prior to making any investment decision in relation to any financial product. Aditya Birla Capital Group is not liable for any decision arising out of the use of this information.
sme-finance
sme-finance
sme-finance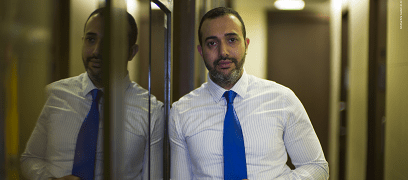 abc-of-personal-money
abc-of-personal-money
Posted on 05 February 2020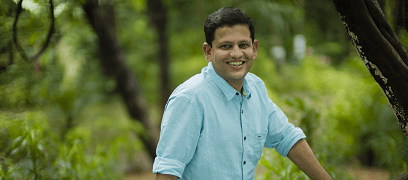 personal-finance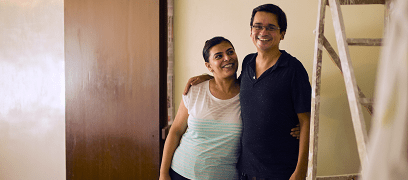 personal-finance
sme-finance