Sometimes, a quick break might be all that you need to rejuvenate your work batteries and come back to your organization a more able and adept employee. But there are some other times when that quick time off work may not suffice.
With a well-planned sabbatical that has consent from the top authorities at your place of work, you would be able to re-evaluate your career and priorities, gauge where your personal and professional lives are headed and take the all-important call on advancing long-term goals (both academic and personal).
A sabbatical's effect on your life and work
With a sabbatical, you can get an extended break, something that you might want to utilize fully to catch up on the latest TV shows or work on your hobbies. Here are the many events which might prompt you to go for a sabbatical:
Explore different career opportunities
What if you've become restive at your current job and want to switch careers? In a scenario such as this, a sabbatical can be more rejuvenating than you think. You would then have the time to explore newer opportunities, assess if they fit into your future plans and objectives, and get back to your current job if you consider a new alternative untenable.

Should you have a professional switch on your mind, it'd be better to step into the market and look around for opportunities – something that can take a few months or even more. A sabbatical can be purposeful and often vital should you want to shrug off a dry patch – both personally and professionally, allowing you to come back stronger than ever before.


Pursue further education
Many times, you might find that long-awaited promotion at work stalled because of no apparent reason. While you might end up digging deep into what might have caused this, an apparent yet oft-overlooked strand could be you not having that one academic degree considered sacrosanct at your job.

You can then decide to go on a sabbatical from work and utilize the time to study, further your educational endeavours and add to your qualification tally – such that it makes you a perfect fit for your job profile and the organization, in collective.

Also, as you rake in more academic credibility, chances are you'd land better work-related opportunities – ones that not only pay you more to meet your bills better, but also entail rounded benefits that suit your lifestyle.

A brand-new perspective
While a handsome-paying job is what sustains the stomach, personal growth and actualization are things that whet the mind. Some time away from work can allow you to think differently and get that new perspective on life. This different perspective can support you prioritize career ambitions and personal growth, thereby helping you maintain a balance between the two important strands in life.
If how you shape up personally ranks higher than ambitions and the monthly paycheques, a sabbatical can mean you amassing knowledge of varied kind, nurturing a hobby or developing both physical and mental fortitude towards a more rounded life.
In conclusion, a sabbatical is better planned in advance – for it not to end up jeopardizing security at work and giving you time to explore other areas.
Learn more about
Mutual Funds
for a good personal financial management.
DISCLAIMER
The information contained herein is generic in nature and is meant for educational purposes only. Nothing here is to be construed as an investment or financial or taxation advice nor to be considered as an invitation or solicitation or advertisement for any financial product. Readers are advised to exercise discretion and should seek independent professional advice prior to making any investment decision in relation to any financial product. Aditya Birla Capital Group is not liable for any decision arising out of the use of this information.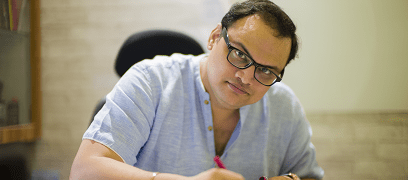 abc-of-personal-money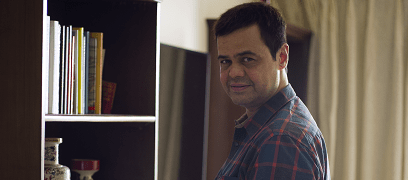 abc-of-personal-money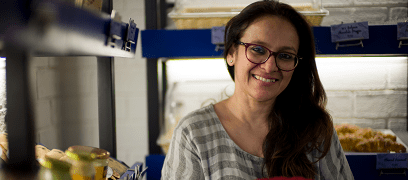 abc-of-personal-money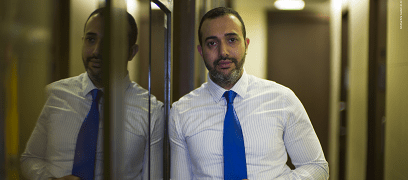 abc-of-personal-money
abc-of-personal-money
Posted on 05 February 2020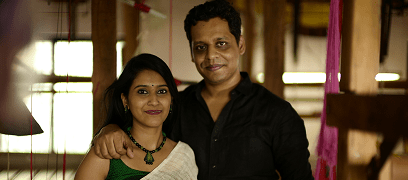 abc-of-retirement-planning
abc-of-retirement-planning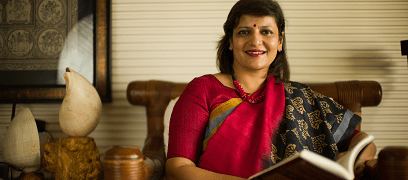 abc-of-retirement-planning
abc-of-retirement-planning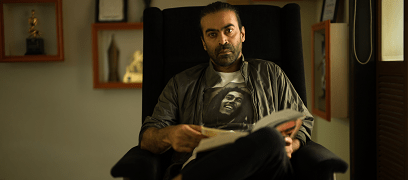 abc-of-retirement-planning
abc-of-retirement-planning