There's no correct age to retire. The decision to retire depends on factors like your lifestyle goals and financial capability. The official age of retirement is 60 (58, if you're in the private sector), however, nowadays people opt to retire early to make the most of the new opportunities life offers. How does one decide the right time to hang up one's boots?
Here are the five ways to determine the right age to retire

Hitting the legal sealing
According to the law of land or institution, a person working in the private company should retire by the age of 58 and a government employee should retire by the age of 60. If you have reached your retirement age which is specified by the law of your country, then you have no option but to retire.
Life purpose
Self- actualization theory relates to the achievement of one's highest potential. According to Abraham Maslow, developer of the self- actualization theory, there are four basic human needs - physiological, safety, love and belongingness and self-esteem. Once a person achieves these, he/she aims for the realization of the best that he/she can be, do and have.
If you feel you have reached a peak and want to devote time to yourself or want to help others, then you can retire early.
Financial security
To retire comfortably, you need to have enough net worth. This means greater assets than liabilities such as loans and recurring bills. If you have multiple streams of income such as income from rental property, a small business, etc. then retiring is a good decision.
Talking about financial security, before calling it quits you should clear all type of loans, as in retirement you won't have a regular flow of income and will have to use your savings or investments. Hence, paying off your loans is a must.
Career Goals
The average age of top corporate executives is much lower than the previous generation. If you have achieved your desired goals in terms of climbing the corporate ladder, you may want to explore other opportunities, either as a consultant or mentor. The gig economy today offers unprecedented flexibility and variety in terms of projects. The pay is also worthwhile. Retiring early to gain control over work-life balance is also a key reason why people retire.
Family Goals
If your children have grown up and are financially independent, you can consider retiring early. However, the decision to retire must consider future life goals such as children's education and marriage. To maintain your financial independence and support the costs of major life events, you need a long-term perspective and financial discipline.
Click here to visit our
Retirement Planning Calculator
DISCLAIMER
The information contained herein is generic in nature and is meant for educational purposes only. Nothing here is to be construed as an investment or financial or taxation advice nor to be considered as an invitation or solicitation or advertisement for any financial product. Readers are advised to exercise discretion and should seek independent professional advice prior to making any investment decision in relation to any financial product. Aditya Birla Capital Group is not liable for any decision arising out of the use of this information.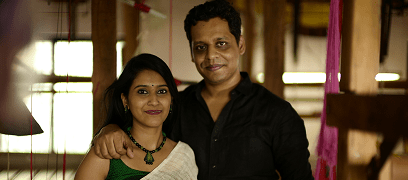 abc-of-retirement-planning
abc-of-retirement-planning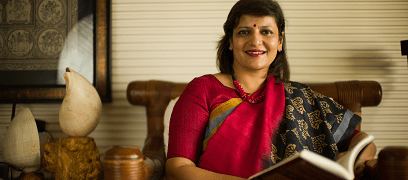 abc-of-retirement-planning
abc-of-retirement-planning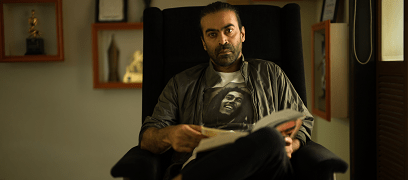 abc-of-retirement-planning
abc-of-retirement-planning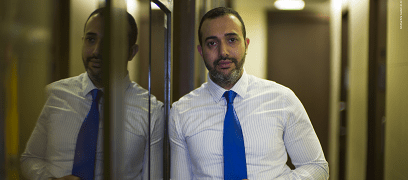 abc-of-personal-money
abc-of-personal-money
Posted on 05 February 2020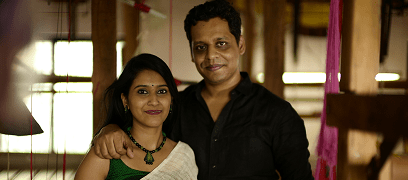 abc-of-personal-money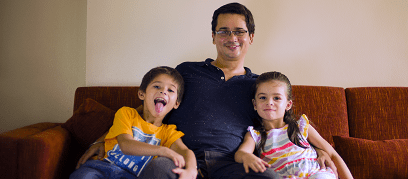 abc-of-personal-money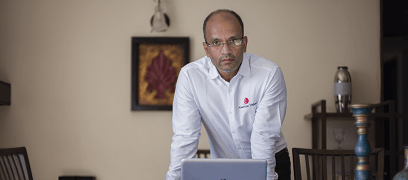 abc-of-personal-money