Mutual funds are popular investment options which you use to build a corpus for various financial goals. Since they are market-linked, they have the potential to offer better returns than fixed-return instruments. Depending upon cyclical changes in the market, a situation might arise when you need to withdraw money from mutual funds.
These changes may be due to economic and political factors or even events such as natural disasters. Although, professionals manage mutual funds who constantly monitor the market, let's learn how to identify signs that a withdrawal is in order.
When to withdraw?
Underperforming scheme
If your scheme has been underperforming for a while (say, for over 2 years), investigate the causes behind it. If your fund's performance has been below average in its category, then exit and invest in another more suitable fund.
Experts say that one should wait for at least 2 years before deciding on redemption. If your fund consistently underperforms, then instead of bearing losses, it is better to redeem.
Sudden change in fund strategy
Whenever you invest in mutual funds, you should carefully read the prospectus, review its past performances and find out the fund objective.
It's prudent to check whether the fund strategy matches your requirements and financial goals or not. In case you notice a sudden change in the strategy, then go for withdrawal.
If fund managers change
While investing in mutual funds, you repose faith in the fund manager's investment acumen. After all, a portion of your investment goes towards paying the fund manager who takes strategic calls.
However, if the fund managers' change and you notice an adverse trend in your returns for a considerable period, then you must get rid of it as soon as possible.
When you are approaching a financial goal
You can redeem your mutual fund units as you approach a financial goal. For instance, if you have been investing in equities to save for retirement, as you near the goal, it makes sense to withdraw a small amount on a regular basis and transfer into a debt fund, which is less volatile than equities.
Known as a systematic transfer plan (STP), this approach will protect your corpus from taking a hit in case the market tanks all of a sudden.
Health or financial emergencies
Suppose you or your near and dear ones fall seriously ill and you quickly need money to pay for treatment. In such a situation, withdraw money from mutual funds.
Mutual funds have high liquidity which means they can be easily converted into cash. Once you place the redemption request, generally the money is credited into your bank account the next day.
'Booking profits' is another situation when you can redeem your mutual fund investments. For instance, if you have invested in an equity fund and the gains are about to cross the Rs. 1 lakh in a fiscal, you can book profits and reinvest the proceeds to avoid paying the long-term capital gains tax (LTCG).
Explore
Various Mutual Funds
here.
DISCLAIMER
The information contained herein is generic in nature and is meant for educational purposes only. Nothing here is to be construed as an investment or financial or taxation advice nor to be considered as an invitation or solicitation or advertisement for any financial product. Readers are advised to exercise discretion and should seek independent professional advice prior to making any investment decision in relation to any financial product. Aditya Birla Capital Group is not liable for any decision arising out of the use of this information.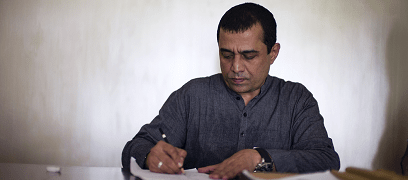 mutual-funds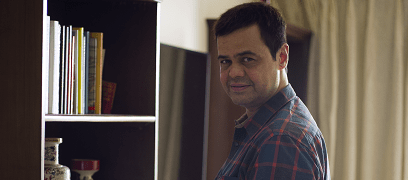 mutual-funds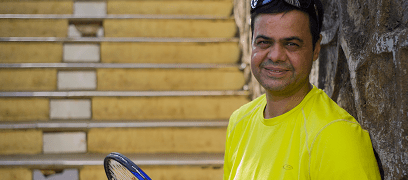 mutual-funds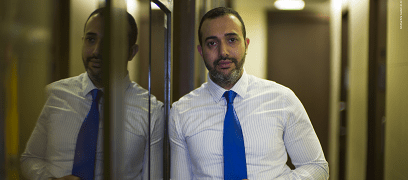 abc-of-personal-money
abc-of-personal-money
Posted on 05 February 2020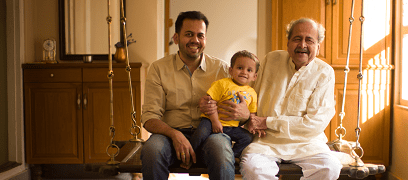 pension-funds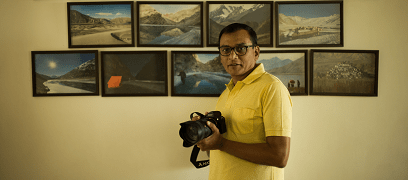 pension-funds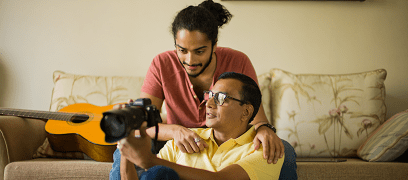 pension-funds