Retirement often coincides with major life changes and causes a disruption in the steady flow of income. Many retired people tend to change their place of living and start residing in new places. However, it is imperative that they must analyse the various factors before taking the decision to settle in a place after retirement.
Here are the major factors which you should give due emphasis after retirement.
Cost of living
In India, the cost of living across different cities, towns and metros and even within the same city tend to vary considerably. You should check your retirement corpus, savings and other supplementary sources of income before choosing a place for retirement. It is always advisable that you choose affordable places after retirement, in case you don't wish to initiate any new means of livelihood.
Healthcare facilities
Most individuals after retirement often become vulnerable to diseases due to advancing age. Age-related diseases do take a toll on a retiree's financial savings and inadequate treatment can deteriorate health conditions. It is therefore wise to choose only those places which have a robust healthcare infrastructure and is replete with doctors, hospitals, ambulances, polyclinics etc.
Climatic conditions
The retirees should never ignore the climatic conditions after retirement. It is not in the best interests of the retiree to choose a city whose climatic conditions are starkly different from his workplace. It is, therefore, necessary to study this factor by obtaining detailed meteorological data and then decide the place. Harsh climatic conditions should be avoided since it increases the likelihood of diseases manifold.
Population and quality of living
India is a diverse country and has a multi-ethnic population. Many retirees tend to choose places where their own ethnic groups predominate or are in a majority. Similarly, retirees choose to 'reunite' with their extended family members after retirement. They also choose places which provide a decent standard of living and ensure a quality life.
Crime rates
The crime rates across Indian cities vastly vary. Safety and security should be given utmost importance. Many retirees live alone or have their children abroad. This makes them easy prey for local criminals and burglars. It is in the best interests of retirees to choose places with low crime rates such that it instils a sense of confidence and security.
Conclusion
Retirement is an important phase of life. It is imperative for retirees to properly plan, carefully analyse and then decide as to where one should spend their retired life to achieve mental solace and full gratification.
Click here to visit our
Retirement Planning Calculator
DISCLAIMER
The information contained herein is generic in nature and is meant for educational purposes only. Nothing here is to be construed as an investment or financial or taxation advice nor to be considered as an invitation or solicitation or advertisement for any financial product. Readers are advised to exercise discretion and should seek independent professional advice prior to making any investment decision in relation to any financial product. Aditya Birla Capital Group is not liable for any decision arising out of the use of this information.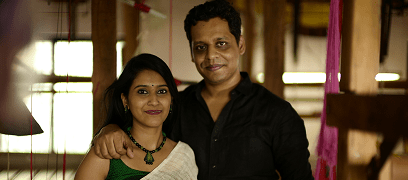 abc-of-retirement-planning
abc-of-retirement-planning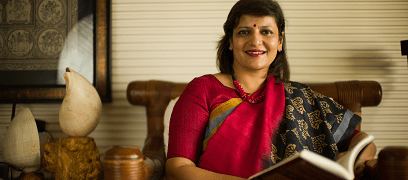 abc-of-retirement-planning
abc-of-retirement-planning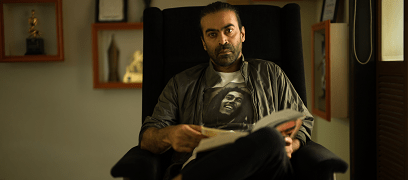 abc-of-retirement-planning
abc-of-retirement-planning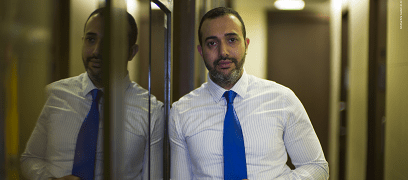 abc-of-personal-money
abc-of-personal-money
Posted on 05 February 2020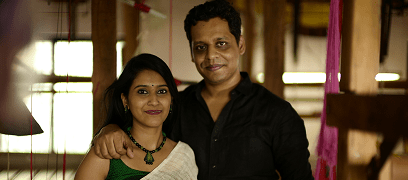 abc-of-personal-money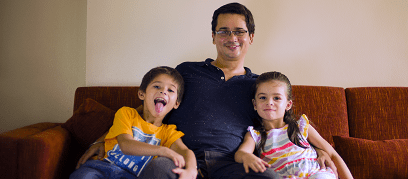 abc-of-personal-money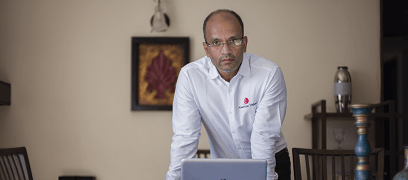 abc-of-personal-money