If you follow stock markets, you will see that share prices keep on changing. While the price of one share is high, that of the other is low. The price of the shares appears to be extremely random and arbitrary. But it is not! Several factors come together and play a critical role in determining share price. Read to know more.
Demand-supply basics
The price of any commodity - product or service - is determined from its demand and supply in the market and share is no different. If there are more buyers than sellers of a particular share, it's price will go up. On the contrary, if there are many sellers and fewer buyers, price will come down.
Investors' sentiments
The general opinion and attitude of investors significantly influence the price of a share. If investors feel optimistic and confident about investing in a particular share of a sector, the same will push up its price. On the other hand, if they aren't confident about a sector or a firm, it will bring down the cost of the share of that domain.
Company's earning and management
The share price of a company depends on its earnings, management and performance. A company that shows high growth prospects coupled stable and rising earnings boost investors' confidence and push up its share price. Also, investors tend to trust the management of a firm that has an impeccable track record of good governance, which subsequently boosts the cost of its shares.
Existing interest rate
The price of share also gets influenced by the bank rates on deposits. If the interest rates offered are not competitive enough, people may look for alternatives other than deposits to park their money and earn higher returns. They pump their investments into shares, which subsequently affects prices.
Government regulations
Government regulations play a significant role in determining share prices. Any announcement or rule which boosts investors' confidence and is deemed to have a positive influence on the economy will affect share prices and push it upwards. On the other hand, a regulation which isn't well-received by the industry and is deemed to slow it down has a negative impact on prices.
Along with these geopolitical events too have a say on the prices. The magnitude of an event affecting a particular sector or region affects share prices, either positively or negatively.
As an investor, it's essential for you to know how to respond to change in prices. While it's vital not to panic when the price of your share dips, it's equally crucial not be over-joyous when it's high.
Click here to open a
free demat and trading account.
DISCLAIMER
The information contained herein is generic in nature and is meant for educational purposes only. Nothing here is to be construed as an investment or financial or taxation advice nor to be considered as an invitation or solicitation or advertisement for any financial product. Readers are advised to exercise discretion and should seek independent professional advice prior to making any investment decision in relation to any financial product. Aditya Birla Capital Group is not liable for any decision arising out of the use of this information.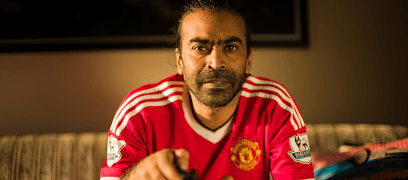 stocks-and-securities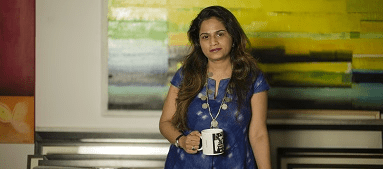 stocks-and-securities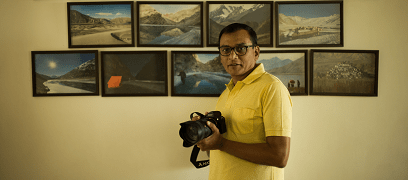 stocks-and-securities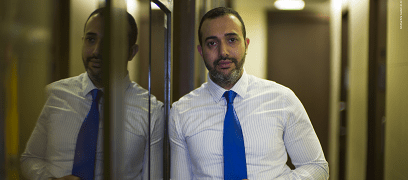 abc-of-personal-money
abc-of-personal-money
Posted on 05 February 2020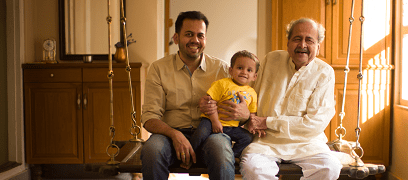 pension-funds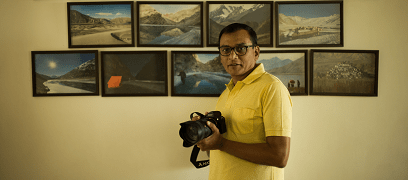 pension-funds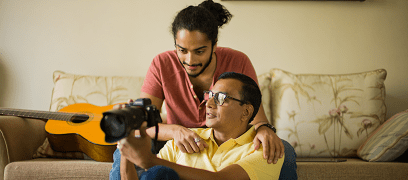 pension-funds