National Pension Fund has emerged as one of the most preferred retirement savings plans since its inception over a decade ago. It is a voluntary scheme that can help you to create a retirement fund and avail pension in your old age.
National Pension Scheme
The
National Pension Scheme (NPS)
is a social security scheme introduced by the Central Government. It is open to any Indian citizen between the ages of 18 and 65.NPS works like a combination of a bank account and mutual fund. You need to open an NPS account and deposit your money; these deposits are invested in pension funds that work like mutual funds.
During the course of your employment you can invest regularly in this pension scheme and avail benefits at the time of retirement. A certain percentage of your pension fund can be withdrawn by you as a lump sum, when you retire. The remaining amount will be paid to you as a monthly pension. This is a voluntary scheme that is portable across jobs and locations.
Features and Benefits of the National Pension Scheme
● Return on Investment
A certain percentage of the National Pension Scheme is invested in equities. Hence, it has the potential to yield higher returns than other tax-saving instruments. The National Pension Scheme has been in operation for over a decade now and has generated an annualised return of 8-10%.
● Balancing of Risk
The maximum equity exposure in National Pension Scheme is limited to 50-75%. It is limited to 50% for Government employees. For those over 60 years of age, the equity exposure is capped at 50%. For investors who have crossed 50 years of age, the equity exposure reduces by 2.5% every subsequent year. Thus, the scheme seeks to strike a balance between returns and safety.
● Tax Benefit
The amount that you contribute to your pension fund is eligible for
tax deduction under Sec 80 C
and Sec 80 CCD of the Income Tax Act.
Who Should Invest?
The National Pension Scheme has come as a boon to any salaried person who is not eligible for pension from the employer. It is also an ideal choice for people who are looking for a low-risk investment that can provide a regular income during their retired life. Since the scheme comes with tax benefits, it is an excellent tax-saving instrument.
To Conclude
National Pension Scheme is an excellent investment avenue for those who wish to invest in a safe, tax-efficient product that can guarantee a monthly pension after retirement.
Learn more about your
Pension Plans
here.
DISCLAIMER
The information contained herein is generic in nature and is meant for educational purposes only. Nothing here is to be construed as an investment or financial or taxation advice nor to be considered as an invitation or solicitation or advertisement for any financial product. Readers are advised to exercise discretion and should seek independent professional advice prior to making any investment decision in relation to any financial product. Aditya Birla Capital Group is not liable for any decision arising out of the use of this information.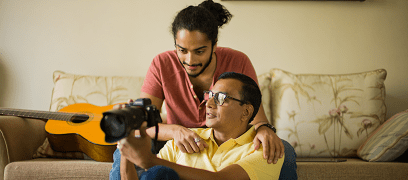 pension-funds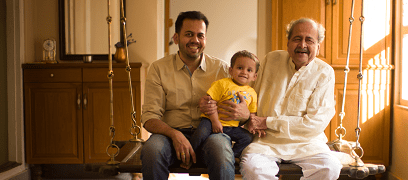 pension-funds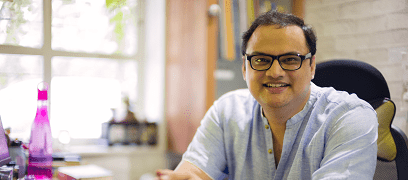 pension-funds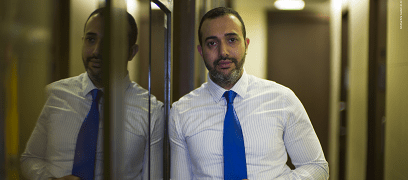 abc-of-personal-money
abc-of-personal-money
Posted on 05 February 2020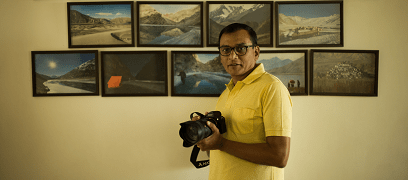 stocks-and-securities
mutual-funds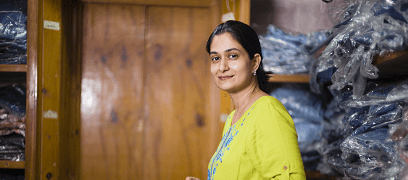 mutual-funds